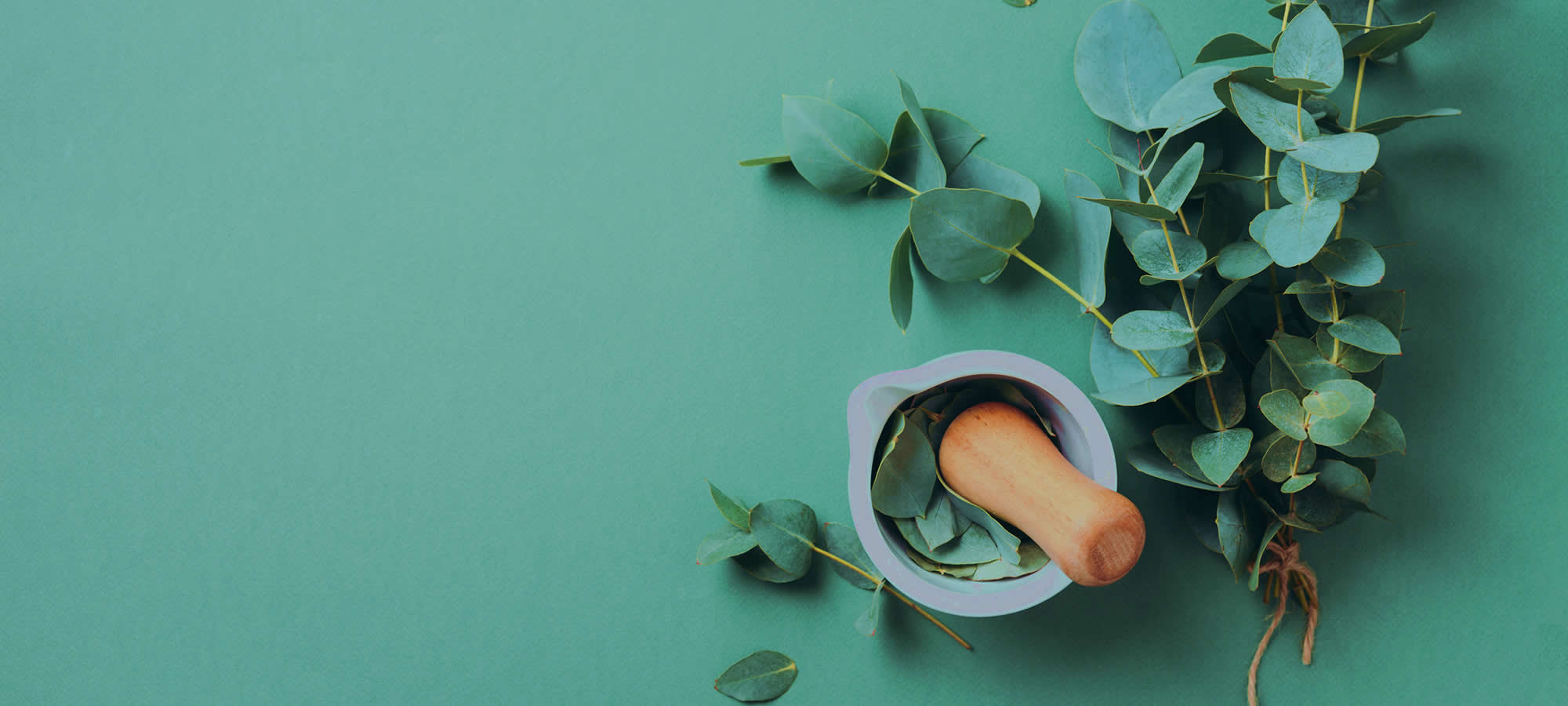 The ANP is the leading professional association representing Naturopathic practitioners such as Naturopathic Nutritionists, Herbalists, Homeopaths and Acupuncturists. The ANP also represents Health Coaches and Natural Chefs.

BECOME A MEMBER
Welcome to the Association of Naturopathic Practitioners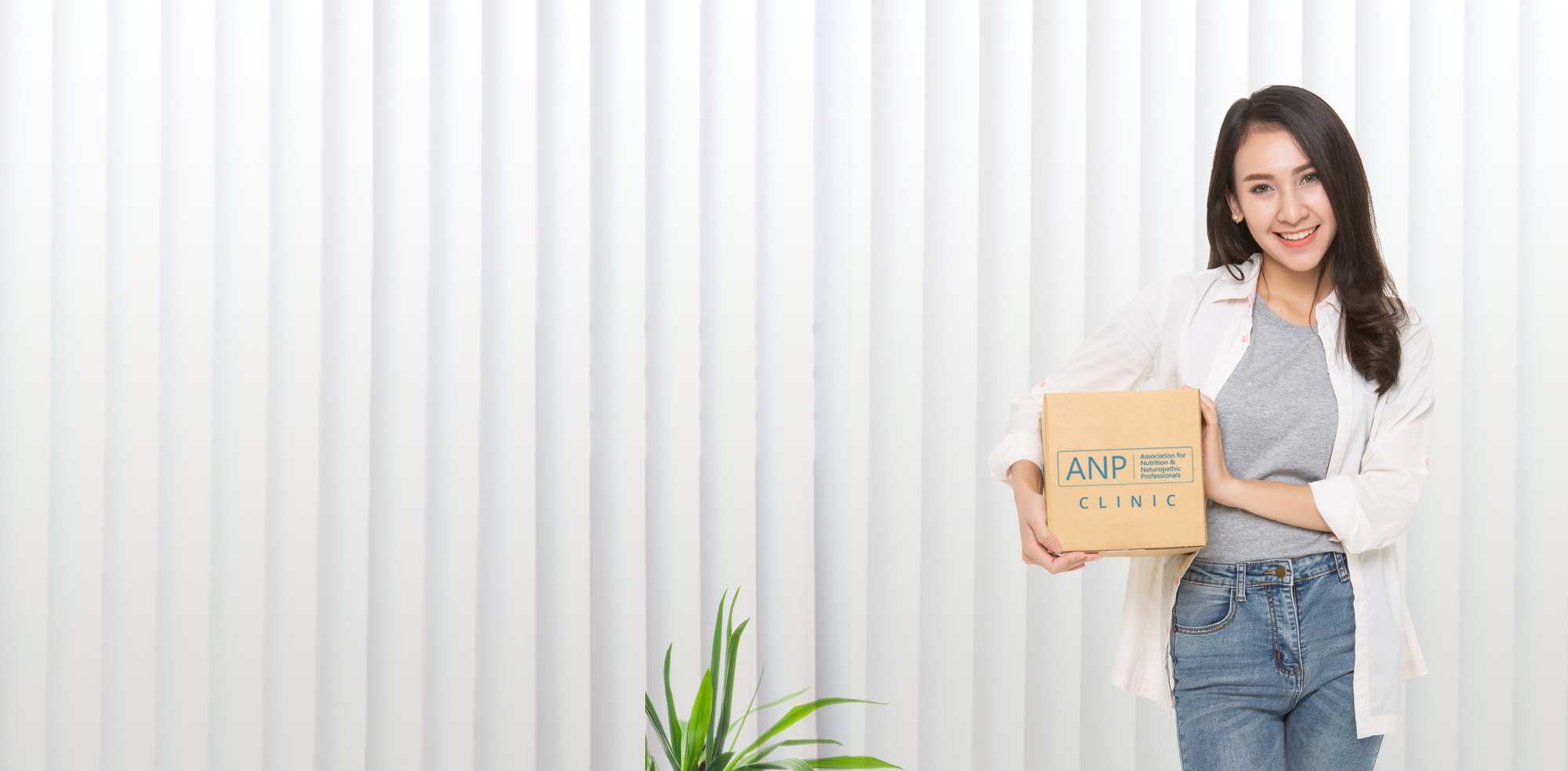 This 11-part course covers the key aspects of business and marketing to help you build the foundations of your naturopathic business and make your practice a success.

£40 for Members and £90 for Non-Members

BUY TODAY
Business in a Box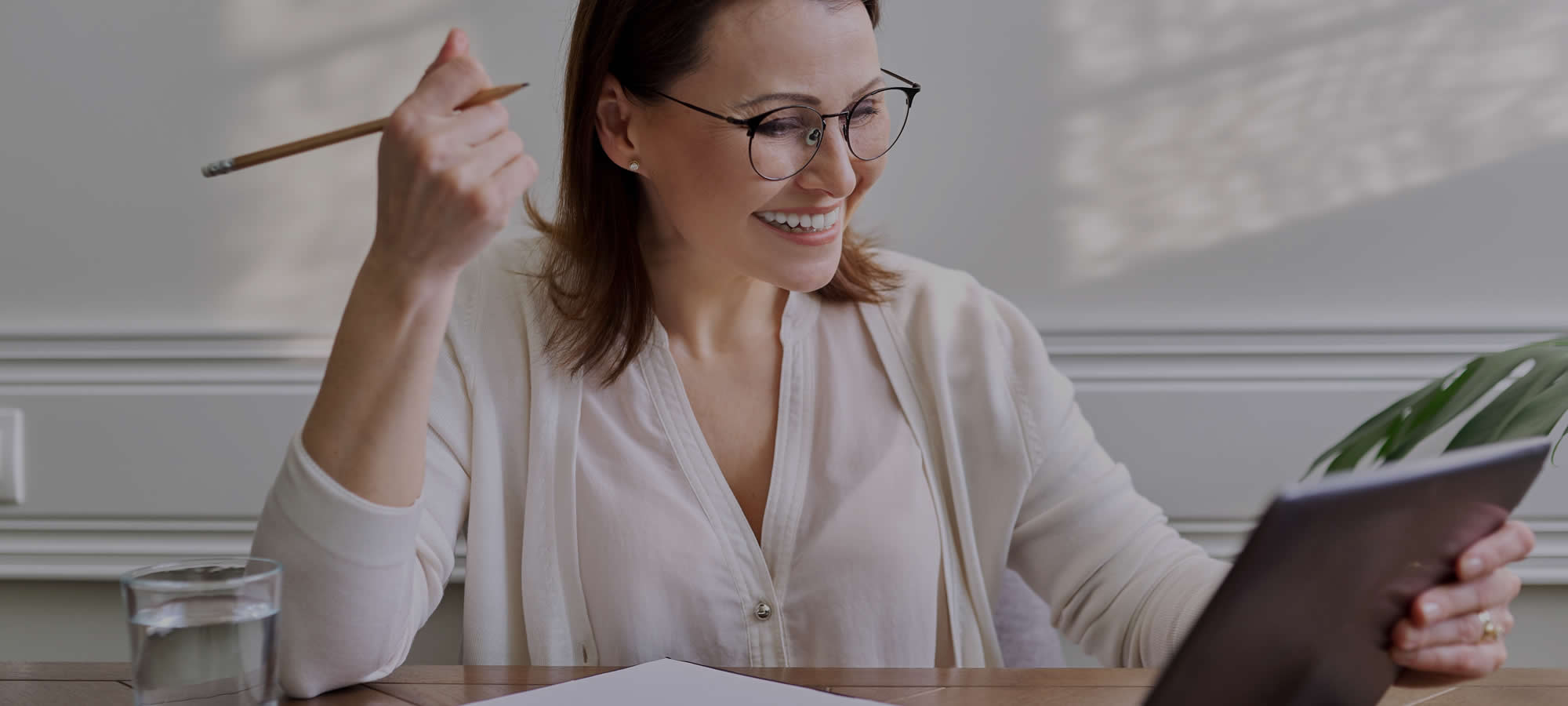 UPCOMING WEBINARS
Nutrition for Female Hormonal Imbalances
7th July 6:30pm

LEARN MORE
IN PERSON EVENT
£120 Early Bird Sales until the 27th of May

Learn from the UK leading naturopathic practitioners, develop your clinical skills, and network with colleagues and other players within the industry.

LEARN MORE
The Annual ANP Naturopathic Summit
Preventive Medicine & Longevity
Find a Naturopathic Practitioner

CPD
& Webinars
Regular seminars, webinars and workshops to keep your professional skills up to date.

Practitioner
Tools
Paperwork, insurance and discounts for practitioners. Learn more about what's on offer.

Support
& Advice
Support and advice for students, graduates and qualified professionals.

Contraindications
Database
A custom build database built by practitioners for checking comprehensive, searchable and relevant contraindications in clinic.
Watch the Replay
by Dr Armin Schwarzbach
This webinar will discuss the impact of viruses on neurological, cardiac, intestinal, and mitochondrial systems as well as testing and therapeutic interventions.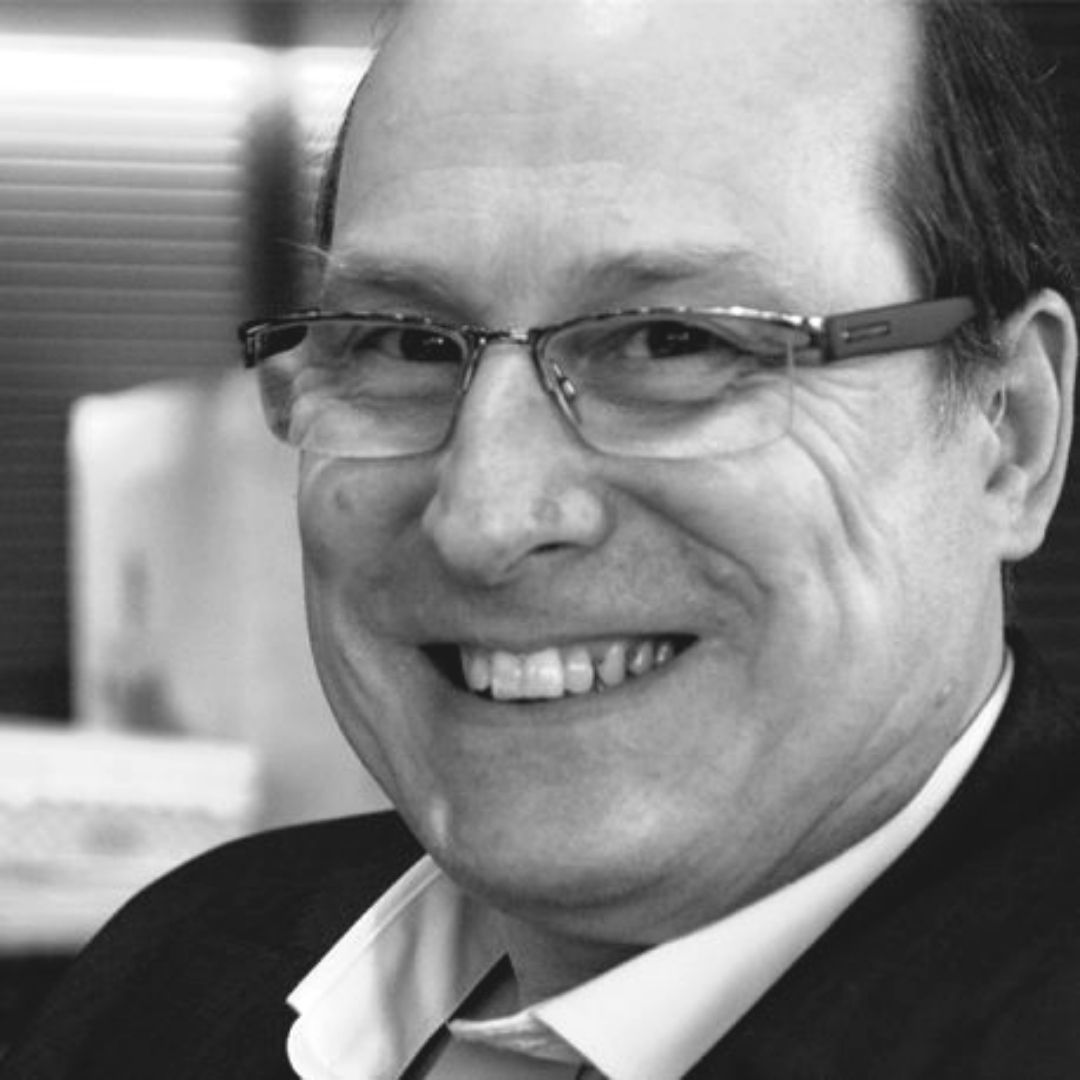 Watch the Replay
By Dr Nigel Abraham
This webinar will discuss food sensitivity testing and the use of elimination diets in integrative medicine practice.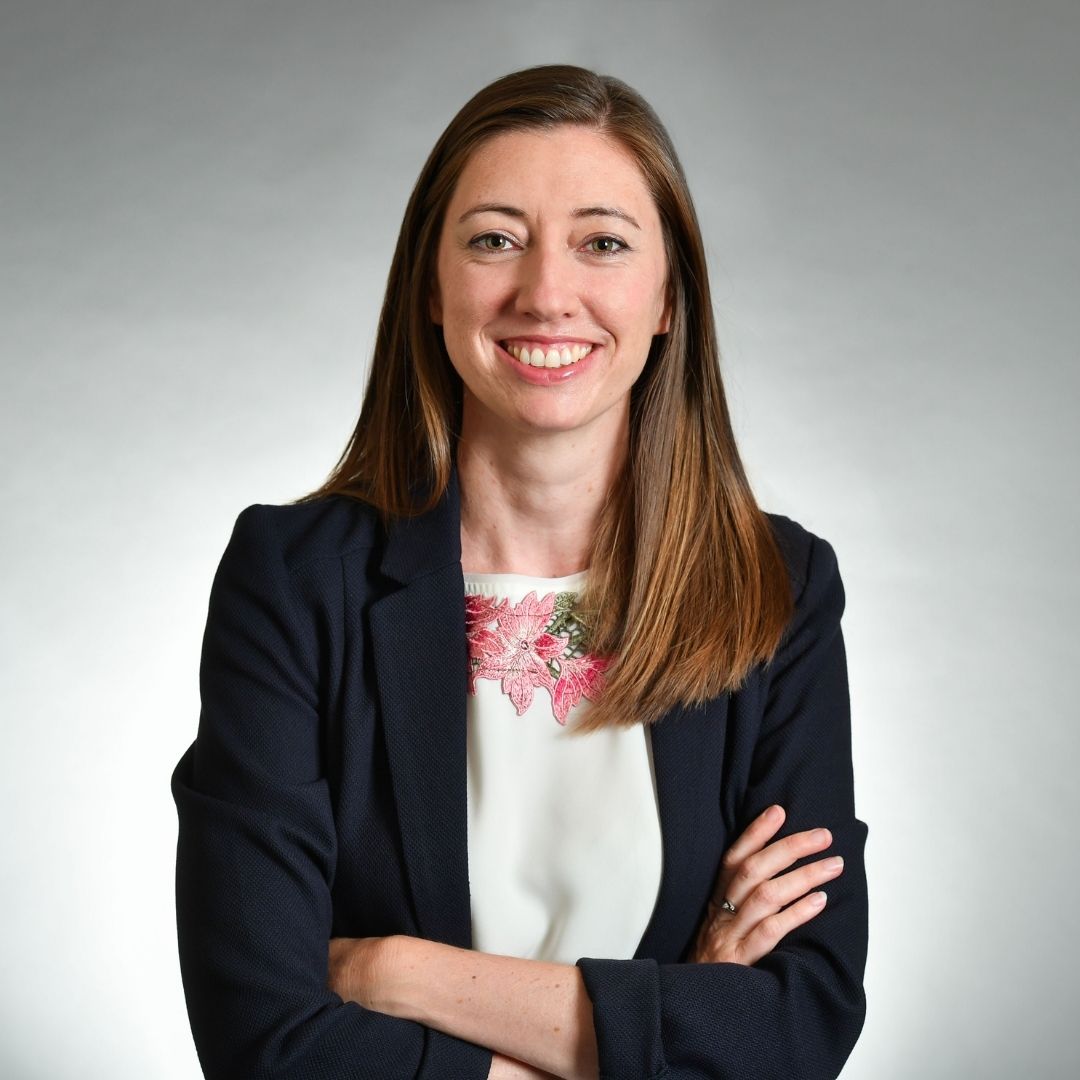 7th July – 6:30pm
By Sarah Sharpe
This webinar will discuss the female hormone pathways and the impacting factors as well as therapeutic interventions to restore hormonal balance.
Why Join The ANP?
The primary function of the ANP is to assist its members in maintaining the highest standard of competence. It offers a wide range of benefits to its members and safe, competent, well-trained professionals for the public.
Professional support
Cutting edge education and CPD
GNC Registration
Discounts and benefits
Mentoring programme
Practitioner listing
Contraindications database
Find a Practitioner
Members of the public wishing to find a local Naturopath, Nutritional Therapist, Herbalist, Acupuncturist, Health Coach or Natural Chef can use ANP's online directory to locate a practitioner by region or postcode.
Common reasons that people will seek advice from an ANP practitioner include:
Digestion
Weight loss/gain
Hormones
Fertility
Sleep
Skin
Stress
Immunity
All data shared with an ANP practitioner is confidential and protected by strict data protection rules.