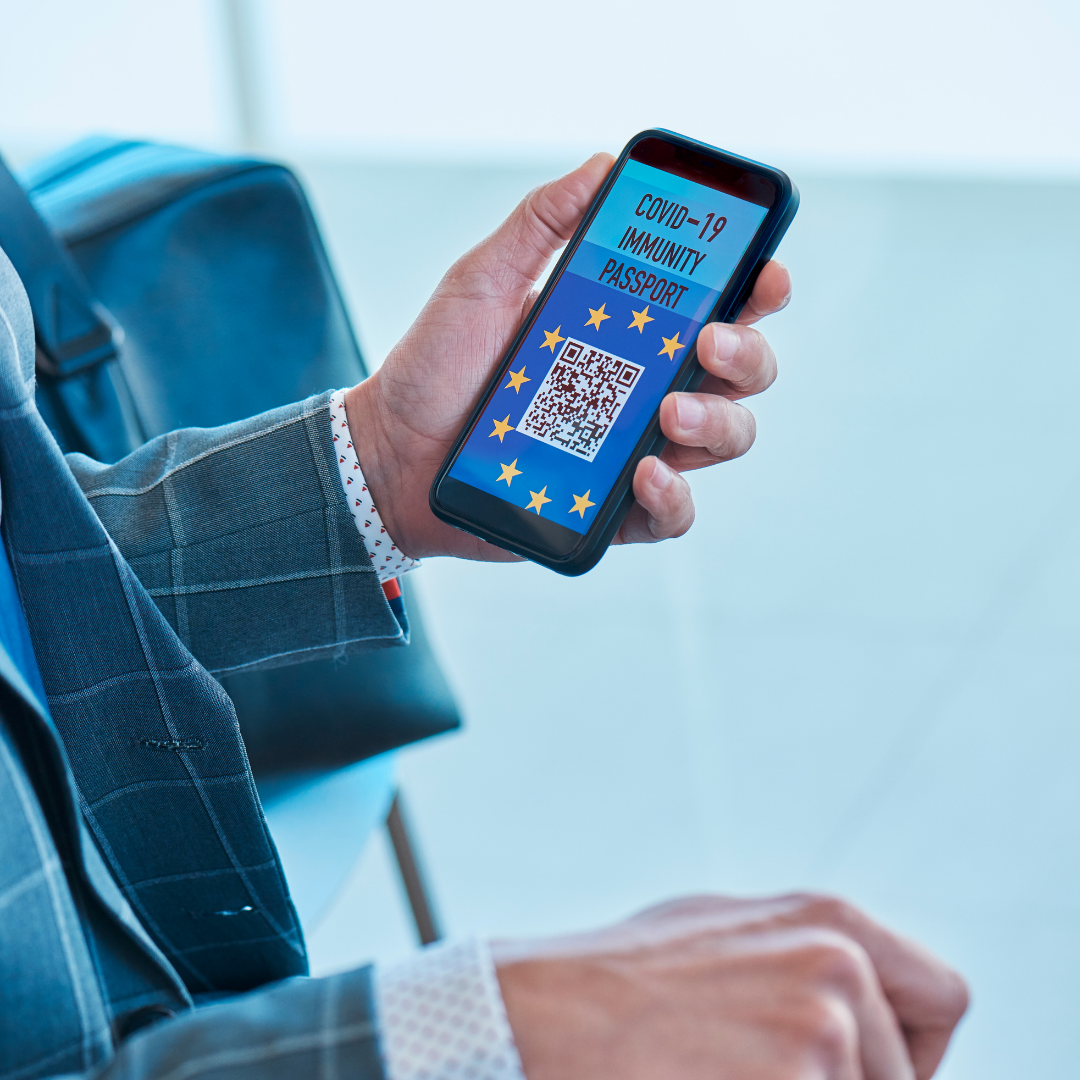 By Elle Fox – ANP Political Editor
It was interesting to see the UK Prime Minister quoted in the press on 23rd February as saying that, "vaccine passports are coming whatever". This despite the World Health Organisation Interim Position paper of 5th February 2021, where it is clearly stated,
"At the present time, it is WHO's position that national authorities and conveyance operators should not introduce requirements of proof of COVID-19 vaccination for international travel as a condition for departure or entry, given that there are still critical unknowns regarding the efficacy of vaccination in reducing transmission".
What is also interesting to note is that the UK Government appears to be forging ahead with an all-encompassing digital ID programme, as per "The UK digital identity and attributes trust framework" the policy paper .
The government is inviting feedback on "new requirements for organisations wanting to provide or consume digital identity products and services" – with a deadline of 12pm on 11th March .
Although not directly related to the vaccine passport issue, the rollout of digital IDs could well provide the framework for such an intervention – bearing in mind the UK Prime Minister's declaration earlier in February.
It is easy to see how the introduction of such measures could potentially have far reaching ethical, legal, social, economic, scientific and political consequences. UK Medical Freedom Alliance and Lawyers for Liberty have published a detailed and scientifically referenced letter on this issue which you can download here (link).
The Alliance for Natural Health have produced a short video on the issue of digital IDs which gives a brief but detailed summary (link).
It is vastly important that the UK government hears the British people's choices over hard-won freedoms and privacy, including health-care choices and personal sovereignty.
If you are British or live in the UK you can do the following:
Respond to the online Digital ID survey (link) before 12pm on 11th March.
Sign the Vaccine Passport petition
Write to your MP via the Write to Them portal. You can use THIS TEMPLATE LETTER letter – feel free to customise and even incorporate references from the UKFMA letter (link).