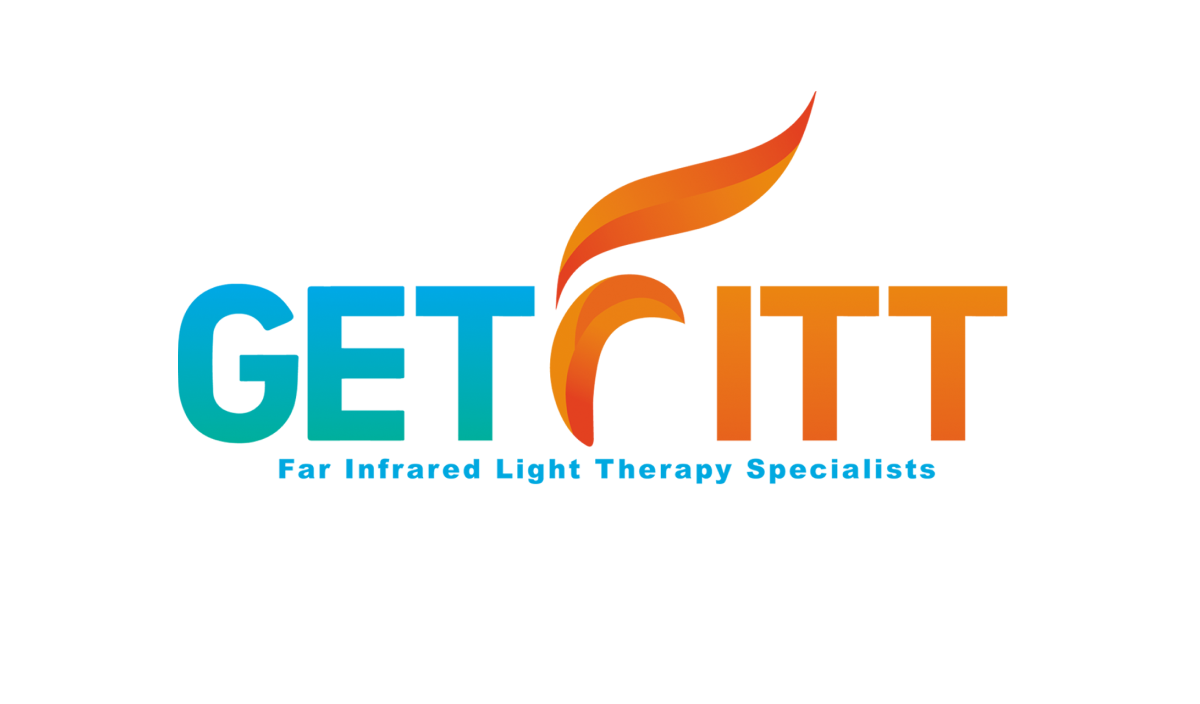 Get Fitt
Since 2004 Get Fitt are world leaders in Far Infrared Light Therapy working closely with doctors, healthcare professionals, clinics and clients in the United Kingdom, and Worldwide.
We provide Far infrared Light Therapy training and education for healthcare professionals, clinics and spas, globally. As well as offering personalised Infrared detox programmes for clients
with One to One guidance, monitoring and support.
Get Fitt also develops and provides advanced technology portable & wearable Far Infrared & Light therapy Equipment for professional and home use.
Our light therapy programmes help with detoxification and restoring healthy function of the body systems so the body can again start repairing and healing itself.