Introducing the ANP Mentorship Scheme
The ANP mentorship scheme is designed to support our ANP members post-graduation, as you launch your own businesses, and within clinical practice. The scheme is led by successful and experienced ANP practitioners who will support you on your journey in business as a naturopath.
Why enroll in the ANP Mentorship Scheme?
The ANP mentorship scheme is completely free for your first 6 months. It is open to both graduate and full members of the ANP. The mentorship scheme is an excellent way to build both your clinical and business knowledge by learning from an experienced practitioner.
Monthly catch ups with your dedicated mentor
Group sessions enabling you to network and learn from your peers as well as your mentor
Business and marketing support
Advice on clinical practice and specific client cases
Continued sense of community and peer support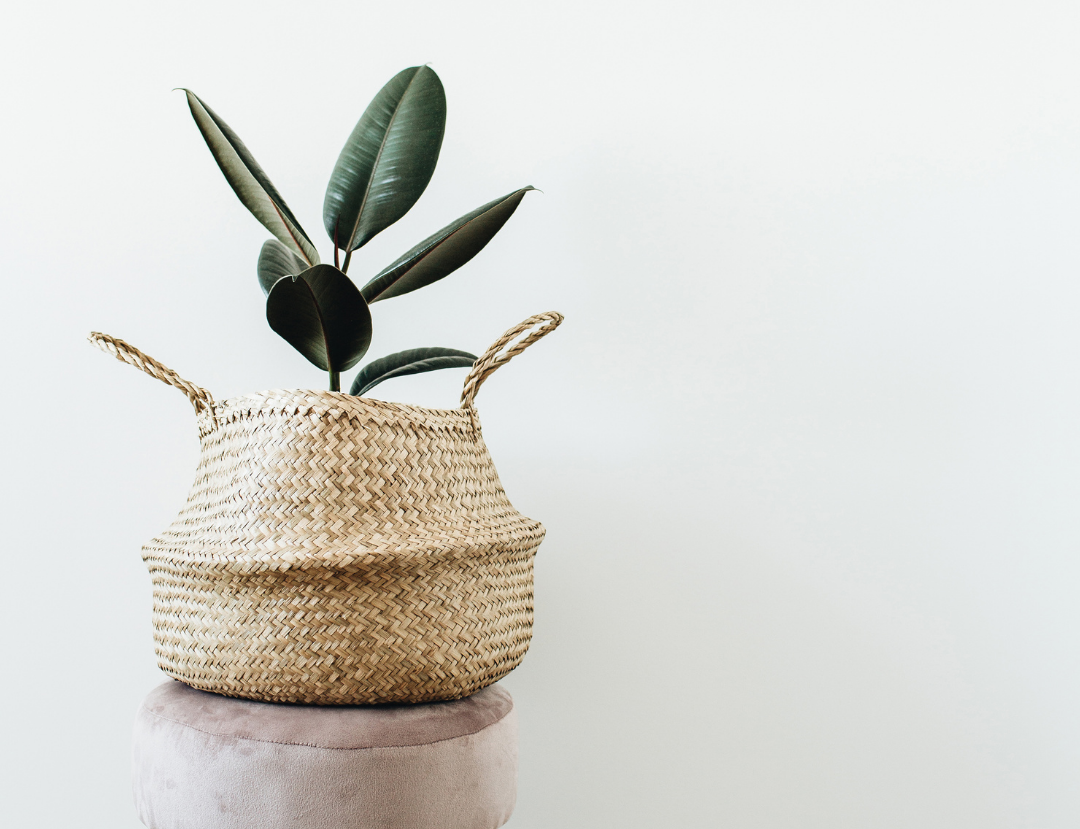 Structure of the ANP Mentorship Scheme
The scheme runs for 6 months and ANP members gets their first 6 months absolutely free. After your first six months, you can continue on the scheme for only £15 per month.
Dedicated Mentor Groups
You will be assigned into small group with a dedicated mentor for six month's. Subject to demand we will ensure all the groups contain practitioners at a similar level. The mentor will lead monthly group Zoom call. You will have the opportunity to ask questions and bring your challenges to the session. Your mentor will provide expert advice and you will also gain support from your peers. After the first six months you can join another group for £15 per month.
Optional Upgrades
If you need additional support outside of the monthly group sessions, we have you covered! You can also choose to work with some of our mentors (subjects to their availability) as 121 sessions at heavily discounted prices.
Sign up for your first 12 month's completely free
Frequently Asked Questions
If you have any other questions you can also get in touch: membershipconsultant@theanp.co.uk
How much does it cost?
The first 6 month's is completely free. If you wish to continue then it will be £15 per month for a minimum of 6 months.
Is this open to student members of ANP?
We are currently running practitioner groups only but as soon as you are qualified then get in touch and we will be able to help you along the journey!
Can I have 121 sessions with a mentor?
Yes some of our mentees also choose to work 121 with a mentor. We have secured discounted prices to make this accessible for as many people as possible.
How do I sign up?
You can enrol at anytime and we will add you to the waiting list for when the next wave of mentoring starts. The waves run for six months and you can sign up for two waves completely free!
Pricing Options
The first 6 months of mentoring is free and then just £15 per month at a minimum of 6 months.
Elle Fox
Coming from a medical and business background, Elle Fox, a CNM Naturopathy and Iridology graduate, has over 30 years' experience in complementary health, lecturing and education.
A practising naturopath, author and researcher, Elle specialises in gastrointestinal and behavioural health. "We need to see ourselves as a whole and approach our health choices that way", she says, stressing the importance of a multi-disciplinary approach to health. "We also need to become aware of how we support and are supported by our family and our local community.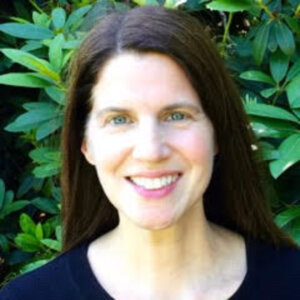 Kathleen Devereux
Kathleen is a herbalist and naturopath who practices at the Canonbury Natural Health Clinic in Islington. She combines Ayurvedic, Chinese Traditional Medicine and Western Herbal Medicine in her practice. She is a Lecturer and Herbal Clinic Supervisor at the College of Naturopathic Medicine (CNM) in London.
Kathleen graduated from CNM with Diplomas in Naturopathy and Herbal Medicine in 2010 and has since completed further training in Iridology (CNM) and Ayurvedic Diagnostics (Ayurveda Pura Academy).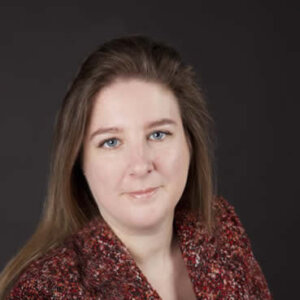 Karen Harrison
Karen is an experienced nutritional therapist, her education has taught her to use a functional medicine approach, she has over 4,000 hours of clinic supervision experience and has her own clinic in Essex specialising in genetics, gut and endocrine health.
Karen enjoys helping clients work through their symptoms and improving their wellbeing through diet and lifestyle.
With over 10yrs experience in clinic, lecturing, coaching and guiding practitioners 'How to set up in business' my role as a mentor is to support, encourage and guide, allowing the mentee to find the best solution for them, through rapport, mutual trust and respect
Wherever you are on your journey
We have mentorship groups and mentors that can support your specific needs.
Just Starting Out
We have a mentorship group specifically for newly graduated practitioners. You will be learning together the essentials of setting up a clinic and taking on new clients.

Growing Your Practise
If you are more experienced then we will assign you to a mentorship group with other practising clinicians. Whether it is managing complex cases or expanding your business, this group will offer you the support you need.

Bespoke Support
Sometimes we need 121 supervision to deal with difficult issues of managing a practise. You can access the mentors at a discounted price for bespoke support.
Join now and see the benefits that mentoring can bring to your practise.
100% of survey respondents felt that mentoring was an important part of their ANP membership.