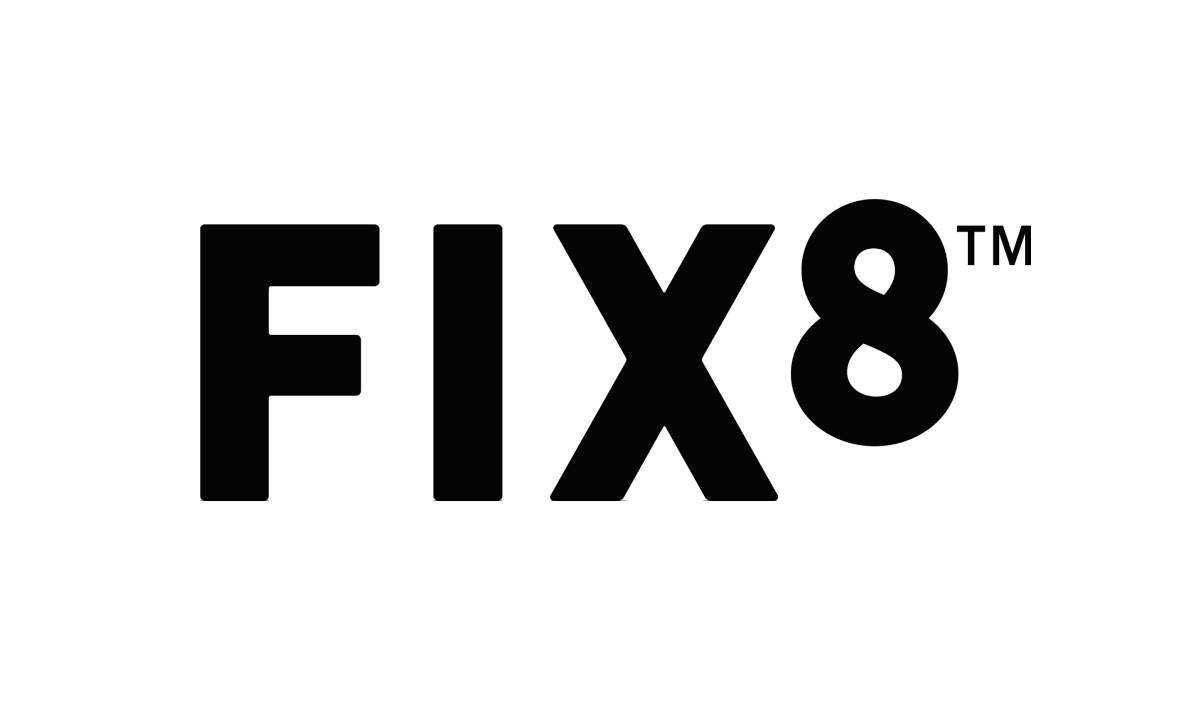 Fix8
Fix8 Kombucha is on a mission to celebrate good gut-health with delicious craft kombucha drinks.
Set up by Freya Twigden after she studied Traditional Chinese Medicine in Shanghai, and learned all about the importance of gut health.
After learning that our microbiome is the epicenter of our wellbeing – from our mood, immunity and skin quality, Freya started to incorporate fermented foods into her diet and noticed the benefits. Quickly, her obsession with making, drinking and sharing kombucha spiraled, and Fix8 launched in 2018 straight into Selfridges.
Seeking to reinforce the gut-health benefits of kombucha further, Fix8 adds science-backed live cultures to each can, scientifically proven to reach your lower intestines where the probiotics get to work, increasing microbial diversity in the gut.
Fix8 is available at Waitrose, Ocado and Planet Organic.
Available in 3 delicious flavours: Ginger turmeric, strawberry basil, sicilian citrus.