The ANP Education Board
The ANP education board ensures that educational policies and standards are kept at all times as set by the regulating body for Naturopathic Medicine, the GNC.
Meet the ANP Education Board members: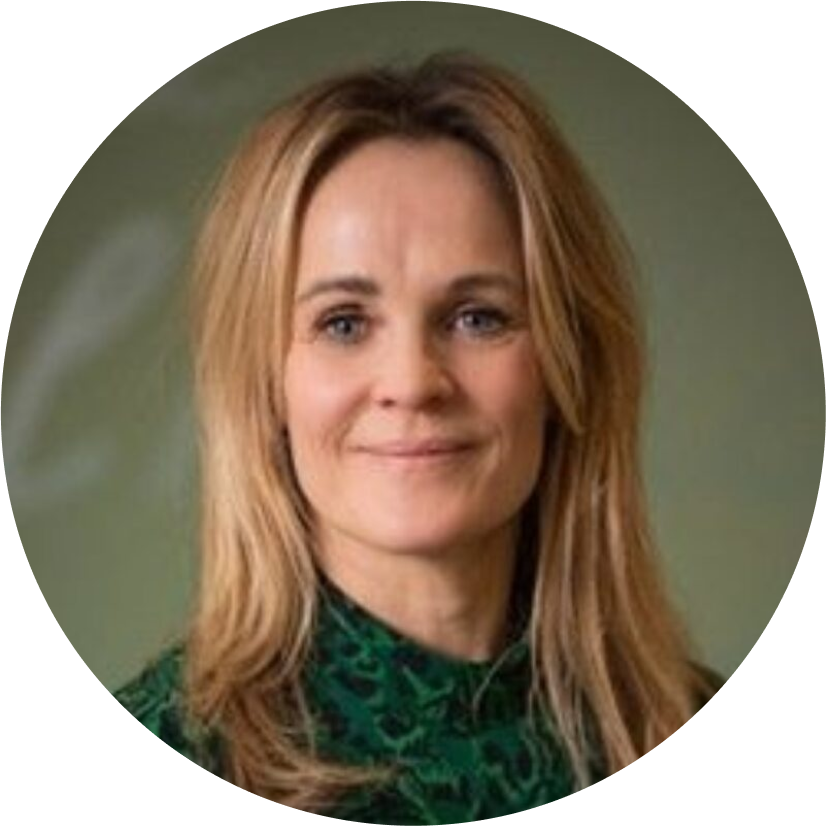 Nutrition and Herbal Medicine
Rhian Jones
Rhian Jones is a practicing Nutritional Therapist and Herbalist. She has a wealth of experience lecturing and running a busy clinic. Rhian completed a BSc (HONS) in nutritional therapy at Westminster University and followed this with an MSc in Western Herbal Medicine. After several years in practice Rhian studied Naturopathy and advanced Iridology and collectively she uses all of these skills when she is in clinical practice.
Rhian also lectures on a variety of related health subjects but has a particular interest in obesity and is a sought-after expert on weight loss.
Bioscience and Educationalist
Nigel Hinchliff
Nigel began his career in biochemistry research, but pursued his passion for food and health by training in nutritional therapy, and went on to practise as a clinical nutritionist and lead the University of Bedfordshire's Nutritional Therapy Foundation Degree.
Nigel completed his MSc in Nutrition, Physical Activity and Public Health at the University of Bristol, developing a particular interest in the role of physical activity in weight management and healthy ageing.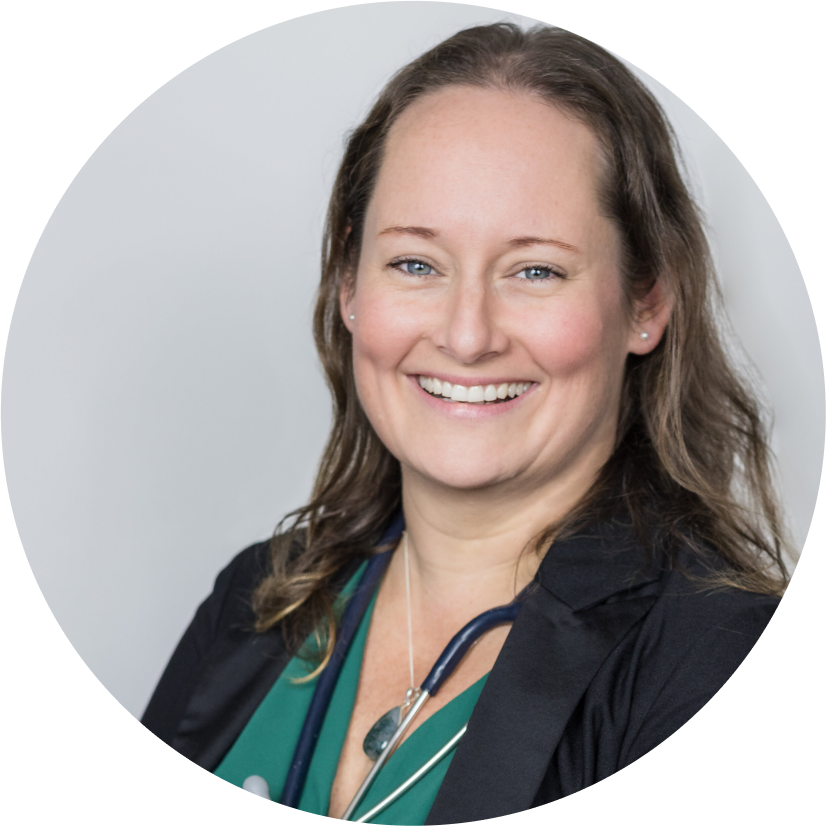 Homeopathy
Jodi Cahill
Jodi graduated in 2008 with distinctions in Homeopathy and studied extensively at the Durban University of Technology in South Africa. Jodi has close to 10 years clinical experience and specialises in Mental Health related conditions ranging from anxiety & depression to learning difficulties and dementia.
Jodi is also a well respected, long-standing Senior Lecturer  where she teaches in Biomedicine, Naturopathy and Homeopathy.
Acupuncture
Henry McGrath
Henry McGrath has been practising natural medicine since 1998, and holds diplomas in Shiatsu, Chinese Herbal Medicine, Acupuncture, Naturopathy, Ozone Therapy and Gerson Therapy.  He sees clients in his clinic in Bristol, UK, and also worldwide via internet consultations. He specialises in working with people who have cancer. He is the author of numerous articles, and several books, including: "Traditional Chinese Medicine Approaches to Cancer", the "Traditional Chinese Medicine Workbook", and "The Tao became Flesh: Christ in Chinese Medicine". He has lectured in acupuncture since 2000 and he is the Programme Leader for the Gerson Practitioner Training Programme.
Health Coach
Sarah Elisabeth
Sarah Elisabeth is a women's health coach who specialises in helping women with their hormones, relationship with food & finding sustainable health. After years of struggling with emotional eating & her own hormone health, Sarah came to realise that what is ON your plate is only one piece of the puzzle & the key to good health requires so much more than nutrition. She qualified in health coaching & became so passionate about teaching women how to create sustainable change in on & off the plate.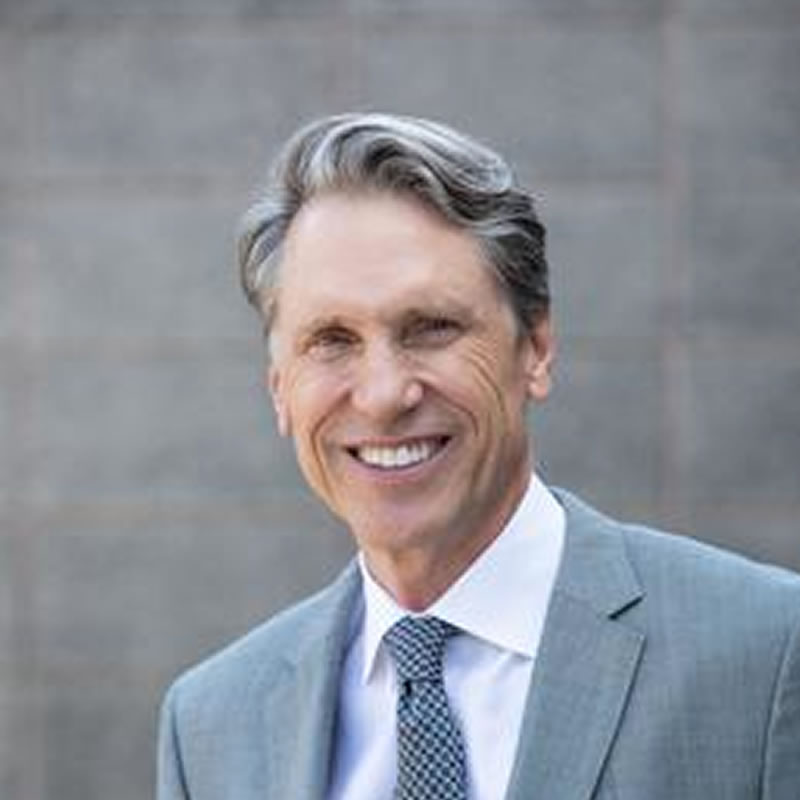 Naturopathic Doctor
Dr. Murray, mANP
Dr. Murray is one of the world's leading authorities on natural medicine. He has published over 30 books featuring natural approaches to health. He is a graduate, former faculty member, and serves on the Board of Regents of Bastyr University in Seattle, Washington.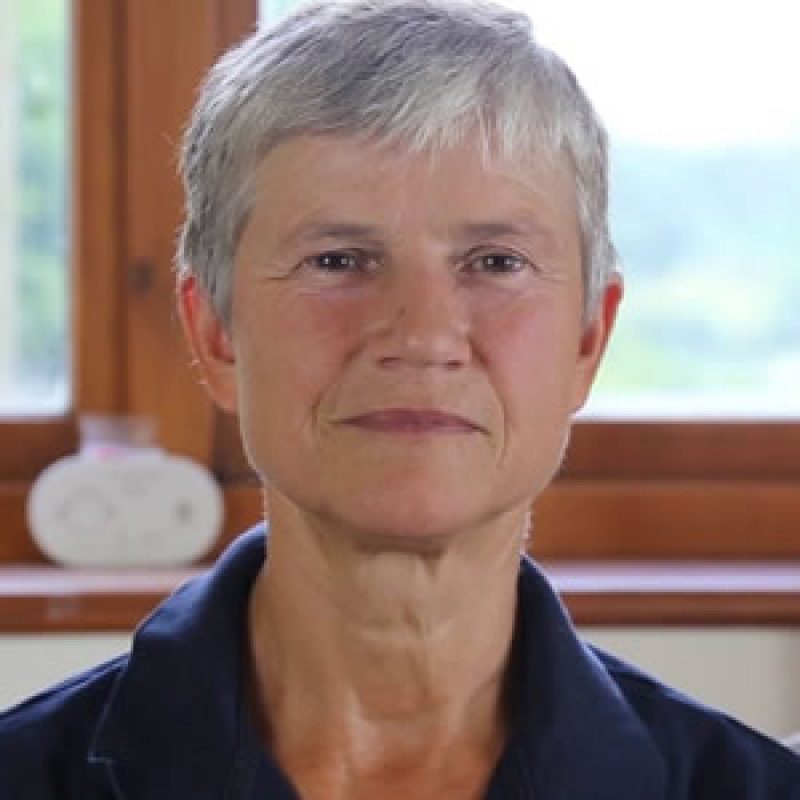 Ecological Medicine Expert, Keynote speaker, Author
Dr Myhill, mANP
Dr Myhill qualified from the Middlesex Hospital Medical School, London, Honours viva, 1981. She worked for 20 years as an NHS GP before moving to Independent Medical Practice with a special interest in CFS/ME.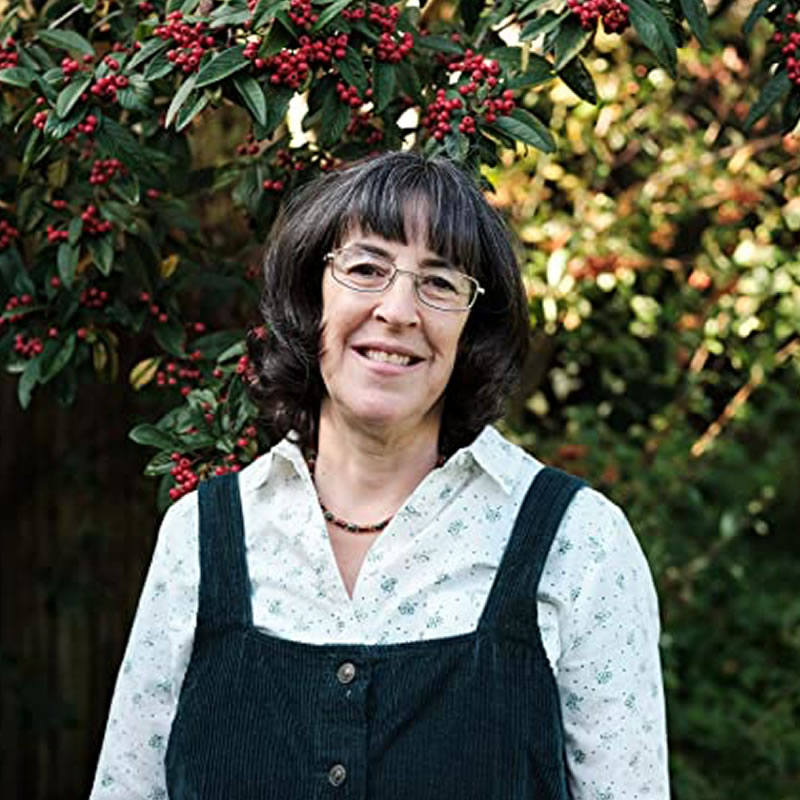 Doctor, Author, Lecturer
Dr. Jenny Goodman, mANP
Dr Jenny Goodman qualified at Leeds University Medical School in 1982, and worked as a junior doctor in General Medicine, Surgery and A&E. Profoundly disillusioned with conventional medicine's inability to actually heal sick people, and its failure to enquire about the causes of illness or to do preventive healthcare, she left.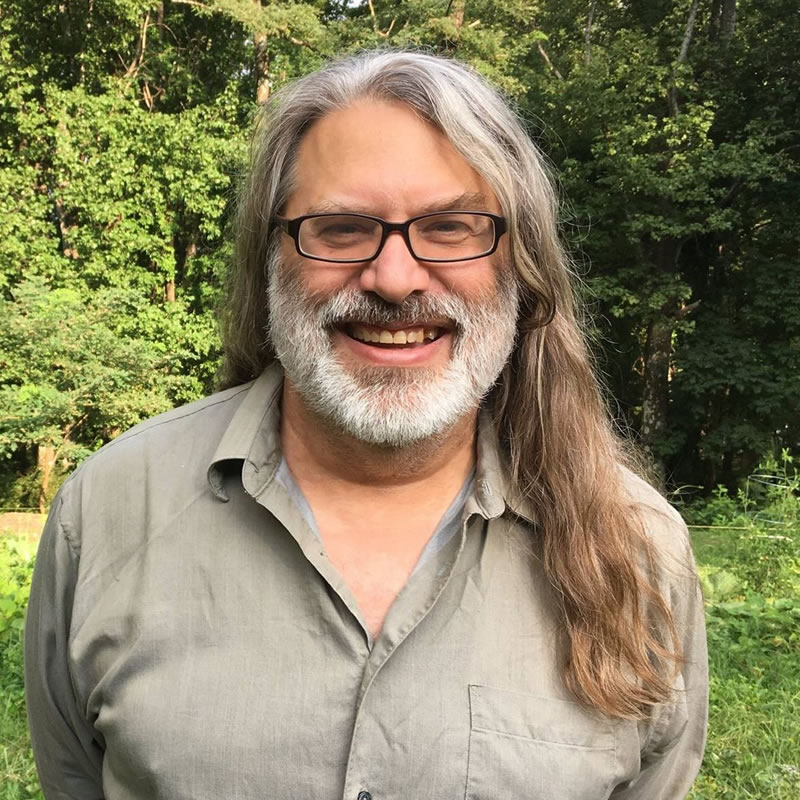 Leading Herbalist, Author and Educator
Matthew Wood, mANP
Matthew Wood has been a practicing herbalist since 1982. In a period when many authors and lecturers are merely "arm chair herbalists" who offer theories and opinions based on book learning, and others have turned to the exotic traditions of India or China, he has been an active practitioner of traditional Western herbalism.
Leading Fertility and Women's Health Expert, Author, Educator
Leah Hechtman, mANP
Leah is an experienced and respected clinician and has been in private practice for over 20 years. She specialises in fertility, pregnancy and reproductive medicine and holds fellowships and memberships with many International organisations.
Researcher, Author and Nutritional Therapist
Ray Griffiths, mANP
Ray Griffiths MSc is a Registered Nutritionist and Lecturer and hails from the South of England, living on the borders of Essex and Suffolk. He has been researching and practising nutrition for over 20 years and lecturing for over 10 years.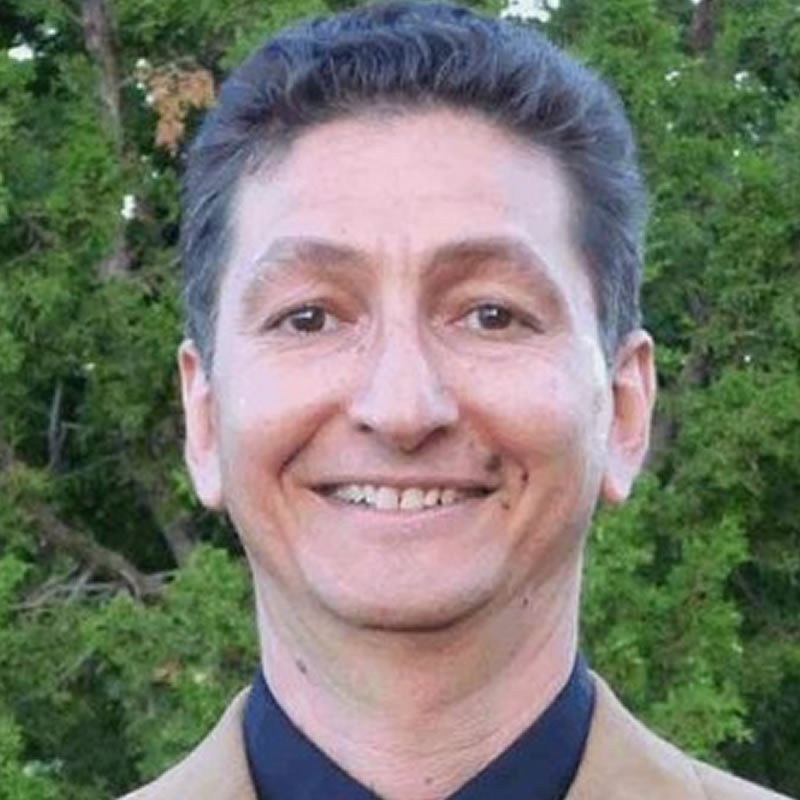 Medical Researcher
Neil Z Miller, mANP
Neil Z. Miller is a medical research journalist and Director of the Thinktwice Global Vaccine Institute. He has devoted the past 25 years to educating parents and health practitioners about vaccines, encouraging informed consent and non-mandatory laws.