Naturopathic Nutritional Therapy.
Nutritional therapy focuses on whole, organic and GMO-free food as medicine. Depending on the individual constitution and the state of health, supplements are used and processes employed to detox the body.
What is a Naturopathic Nutritional Therapist?
Nutritional therapy focuses on the nutrient value of food to ensure the optimal well-being and sustained health for patients. Nutritional therapy encompasses lifestyle and environmental factors that detract from the state of ultimate well-being. Various tests might be employed to find the cause of disease. The client will always be educated on the benefits of dietary and lifestyle interventions. This way, clients take charge of their own health. Naturopathic Nutritionists know that the body can heal itself given the right food and treatment and they may employ other natural therapies and diagnostic tools, such as functional diagnostic, iridology, tongue and pulse diagnostics.
Anybody who wants to improve their overall diet or who wants to address the real cause of disease should consult a Naturopathic Nutritional Therapist.
The Naturopathic Nutritional Therapist consultation.
A Naturopathic Nutritional Therapist will normally assign an initial first-time appointment that takes between 60 and 90 minutes. During this time, a detailed case history is taken, and lab or other tests are recommended to find the underlying cause of disease. An individual diet plan and supplements if indicated, will be given at the end of the consultation. The Naturopathic Nutritional Therapist works with other natural therapists and medical experts as needed to achieve the best outcome for the client.
Follow-up consultations are shorter.
Naturopathic Nutritionists are registered with the ANP which is regulated by the GNC (General Naturopathic Council). ANP members follow a Code of Ethics which includes client confidentiality. All ANP members have gone through an intensive training schedule and are committed to confidentiality.
How long does a treatment take?
The length of a treatment and the frequency of visits depend on the state of health and disease. Chronic conditions can often develop over decades and will, therefore, require more appointments. Acute conditions may take only one consultation.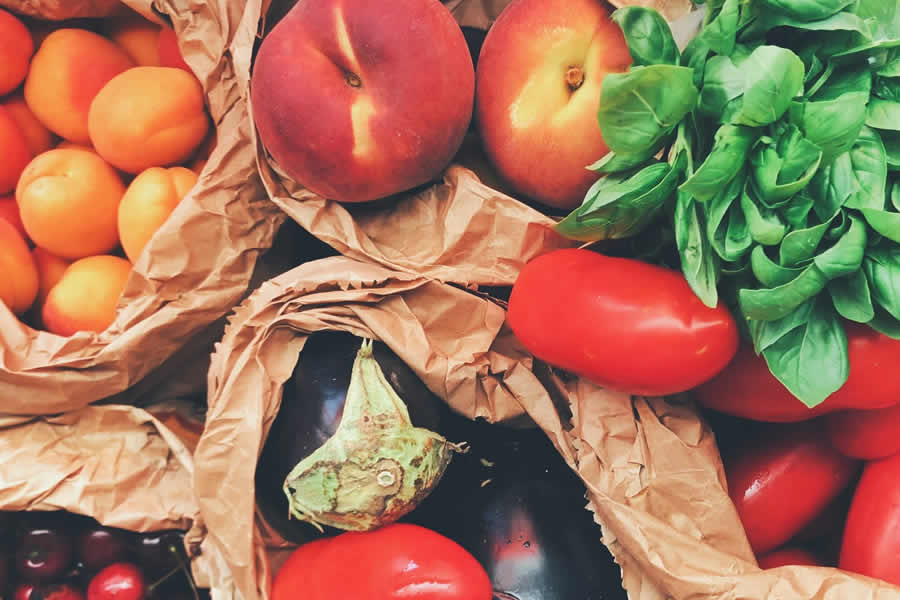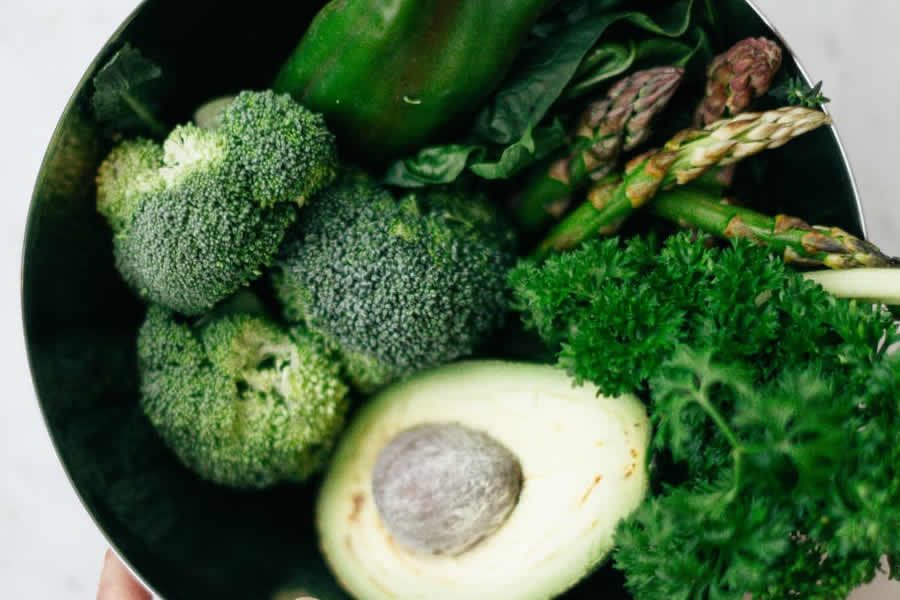 How much does the treatment cost?
The fees for a Naturopathic Nutritional Therapist vary. It is best to get clarity right from the beginning.
The Naturopathic Nutritionist qualification.
Members of the ANP have gone through an intensive 3-year training. They are required to continuously further their training to stay abreast of the latest developments in the field of natural therapies. ANP members meet regularly to exchange experiences via Zoom sessions or in-person meetings.
What can Nutritional Therapy help with?
There is no person who will not benefit from the advice of a Naturopathic Nutritional Therapist. Common complaints for which a Naturopathic Nutritional Therapist is consulted are:
Weight loss / gain.
Hormonal imbalances and fertility problems.
Skin diseases.
Stress-related conditions.
Sleep problems.
Poor immunity.
Blood sugar management.
Ageing conditions.
Circulation and joint problems.
Find a Naturopathic Nutritional Therapist.
Professional qualified Nutritional Therapists can be found via the  ANP Practitioner Directory.
Find a Practitioner
Browse our member directory and find a practitioner near you: