What is Nutritional Therapy?
Nutritional therapy focuses on the overall nutrient value of a client's diet to ensure optimal well being and sustained health. The therapy also encompasses lifestyle and environmental factors that might contribute to or detract from ultimate well being. During this process a client is educated as to the benefits of dietary and lifestyle intervention, so that they can feel empowered to take charge of their own health following the necessary amount of consultations.
A common question asked is who might visit a Nutritional therapist? The answer is simple – anybody from those that want to simply improve their overall diet, to individual with more chronic health conditions.
What happens in a consultation with a Nutritional Therapist?
A nutritional therapist will normally assign an initial first time appointment that is between 60 to 90 minutes in length. During this time, the nutritional therapist take a detailed case history from you, and ask questions that will give the nutritional therapist a sound idea of your health from a nutritional viewpoint.
As part of the consultation, a nutritional therapist will ask you about diet, lifestyle, sleep quality, bowel movements, general habits and behaviours. This information will help the nutritional therapist understand where nutritional support can be provided and thus personalised to you.
After your initial consultation, the nutritional therapist will create dietary recommendations and a lifestyle plan personalised for you. This may include dietary modifications, lifestyle and environmental adjustments. The nutritional therapist may also recommend specific supplements or laboratory tests.
Follow up Nutritional Therapy consultations tend to be shorter and can last between 45 minutes to an hour depending on the complexity of your health goals.
Naturopathic Nutritionists registered with the ANP follow a Code of Ethics which includes client confidentiality
How long will I need to see a Nutritional Therapist?
The length of time you spend with a Nutritional Therapist is a joint decision between you and them and is very much dependant on the severity of the symptoms you present with. Some clients need only 2 appointments in contrast to others that require a more long term approach.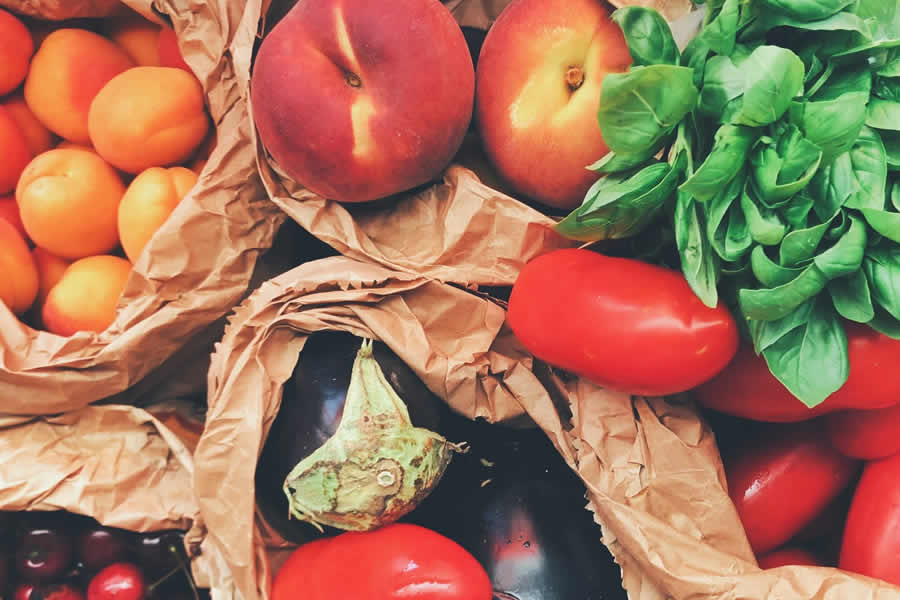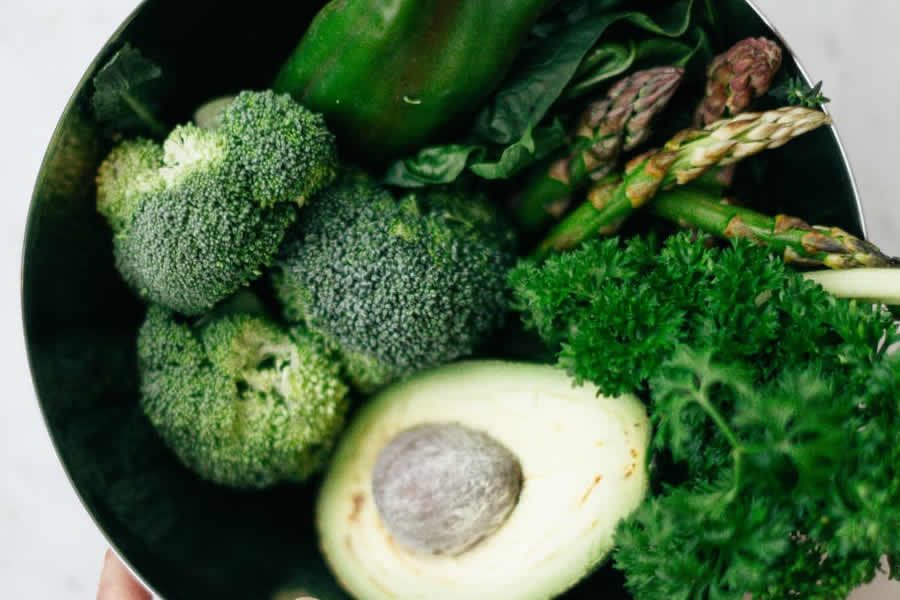 How much does Nutritional Therapy cost?
The cost of your Nutritional Therapist will depend on a wide range of factors including their specialism, experience, location, level of service and personal preference.
Qualifications required to be a Nutritional Therapist
To become a competent nutritional therapist you will need to be educated in Nutritional Therapy to Diploma or BSc level. This is training that takes approximately 3-4 years depending on whether you study full time or part time.
Nutritional Therapy Professional development
In order to maintain professional status as a Nutritional Therapist, membership associations such as ANP will require a minimum amount of further training and continued professional development to maintain your status and level of competence.
A good Nutritional Therapy Professional Association such as ANP will help their members to stay abreast of latest developments in the field of Nutritional Therapy and continually provide ongoing training so that members can remain up to date with developments in their field.
What can nutritional therapy help with?
Increasing nutrition will never have a negative effect on a person and for this reason there is no person that will not gain some benefit from the advice of a nutritional therapist. Common complaints that a nutritional therapist is consulted for are:
Digestion
Weight loss/gain
Hormones
Fertility
Sleep
Skin
Stress
Immunity
Blood Sugar management
Ageing
How can I find a nutritional therapist in my area?
Professional, qualified nutritional therapists can be found via the ANP Practitioner Directory.
Find a Practitioner
Browse our member directory and find a practitioner near you: