What does a Health Coach do?
A Health Coach will motivate and coach clients in respect of their health goals. They might work alongside another practitioner, such as a naturopath or GP, but will often refer on to these practitioners when needed, such as red flag symptoms or more serious/long term issues. Sometimes Health Coaches will work with Personal Trainers and those looking for weight-management support and motivation through coaching.
How do Health Coaches work?
Health coaches will usually work on a 1:1 basis with their clients. They will work closely with you in order to create a plan to help you reach your health goals. Working with a health coach can be transformational and support you stay on track with your aims for better health and wellbeing.
Qualifications required to be a Health Coach
To become a competent Health Coach you need to have a Level 3 qualification from a course that delivers high-quality health coach training. This training takes approximately 9 months to complete full time or 12 months part time.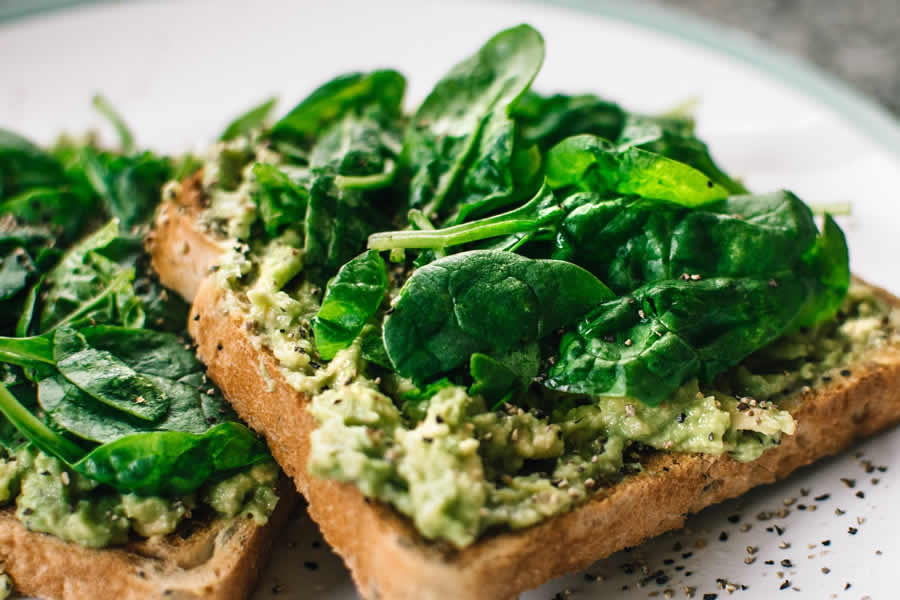 Health Coach Professional development
In order to maintain professional status, level of competence and code of conduct as a Health Coach, membership associations such as ANP will require a minimum amount of further training and continued professional development (CPD).
A good Health Coach association, such as ANP, will provide ongoing training and other activities aimed at supporting their members stay abreast of the latest developments in the field of Health Coaching.
What can a Health Coach help you with?
Health Coaches are commonly consulted for:
Work alongside GP's & Naturopaths
Goal setting
Support & motivate positive health changes
General health coaching
*A Health Coach is not a practitioner, and will commonly work alongside another ANP practitioner, such as a Naturopath, Nutritional Therapist, Herbalist or acupuncturist
How can I find a Health Coach in my area?
Professional, qualified Health Coaches can be found via the ANP Practitioner Directory.
Find a Practitioner
Browse our member directory and find a practitioner near you: