ANP's Naturopathy & Community Awards
At ANP we are committed to helping ensure that naturopathy is as accessible as possible, and well known within the wider community.
We are launching our new 'Naturopathy in the Community Awards' to acknowledge the work being undertaken by members nationally and internationally. Each month we will award and highlight an individual member in recognition of their work, and then work with them on a PR campaign we are doing to promote their services to the general public on our mission to highlight the importance of Natural Medicine.
We need your help! Nominate your fellow naturopaths
We know there are so many amazing naturopaths working hard within our community, so please get in touch and nominate one you admire, or one that has made a difference to you.
You can find out more about the award from the Naturopathy Community Awards page.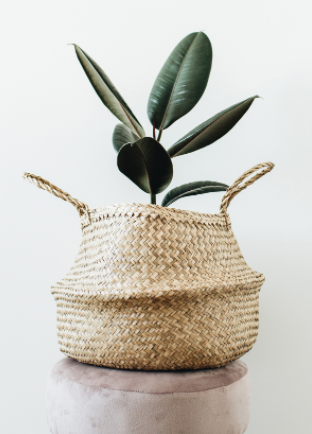 Our Award winning Members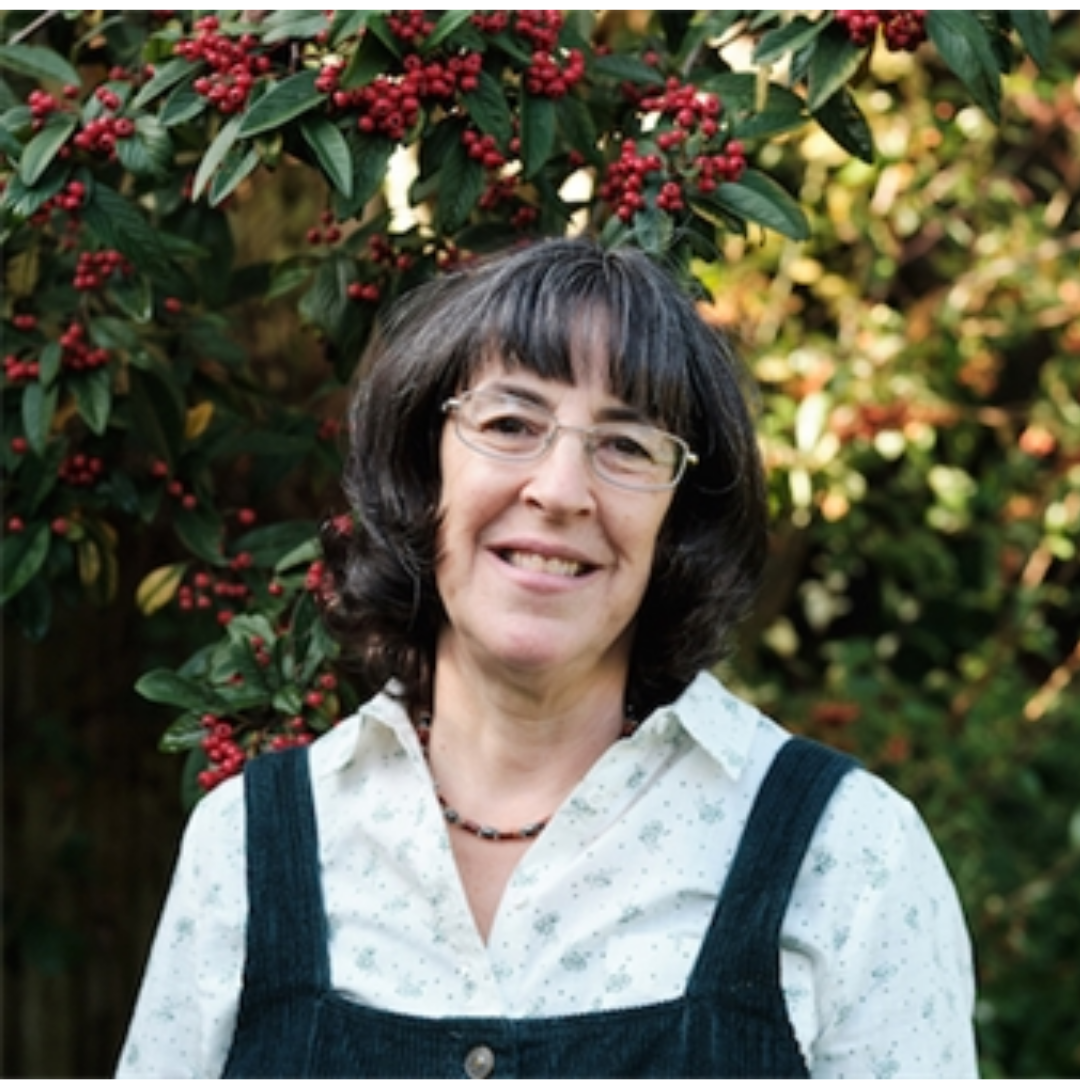 Dr. Jenny Goodman
As a qualified medical doctor and practitioner of Ecological Medicine, Dr Jenny Goodman has been helping people to improve their health for over 20 years.
Magda Jenkins
Magda is a Registered Nutritional Therapist & Naturopath who specialises in women's health, digestive disorders, and also paediatrics including babies' health.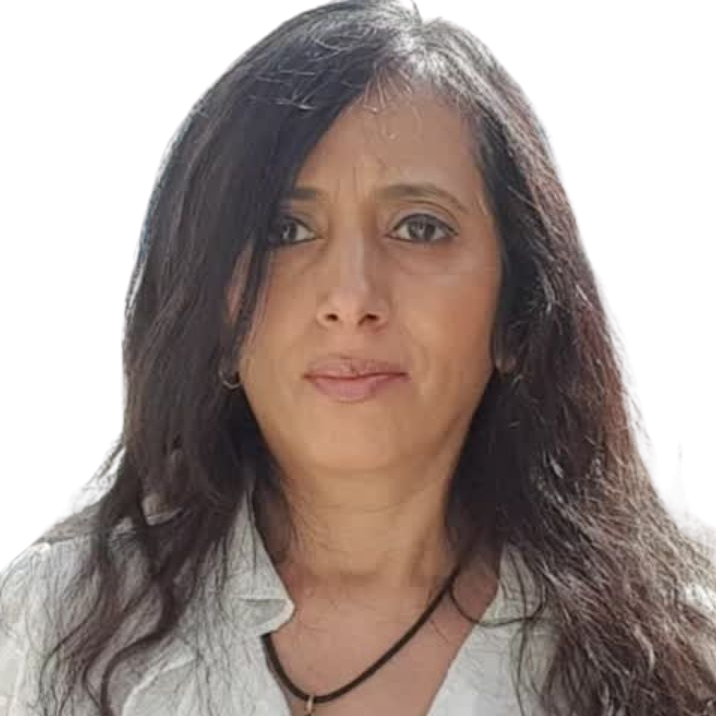 Geeta Tailor
Geeta enjoys helping people get their life back through nutrition and lifestyle changes.  Empowering and educating her clients to take care of their health is one of her mission as a healthcare practitioner.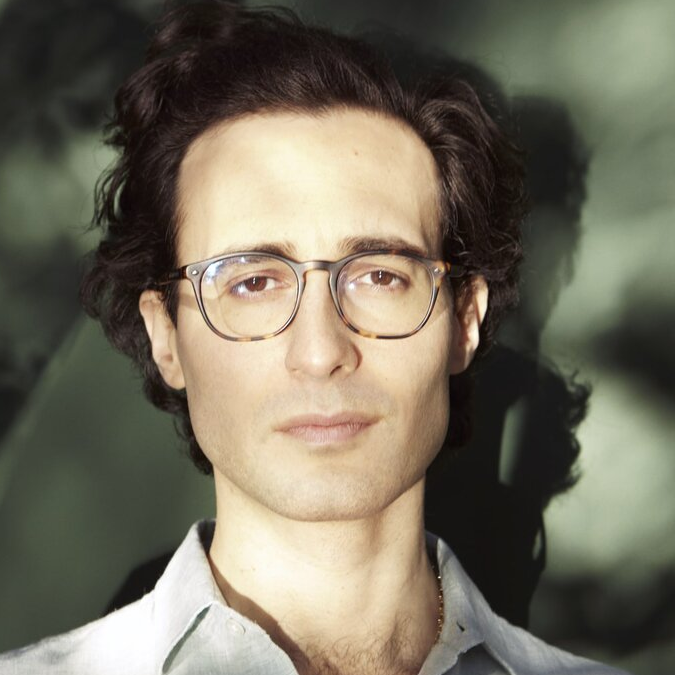 Alex Fraysse
Alex is a qualified Nutritional Therapist, Herbalist, Iridologist and Naturopath working with Mind, Body, Spirit and a Connection with Nature. Alex believes that everything is interconnected, and healing takes place in a state of calm.