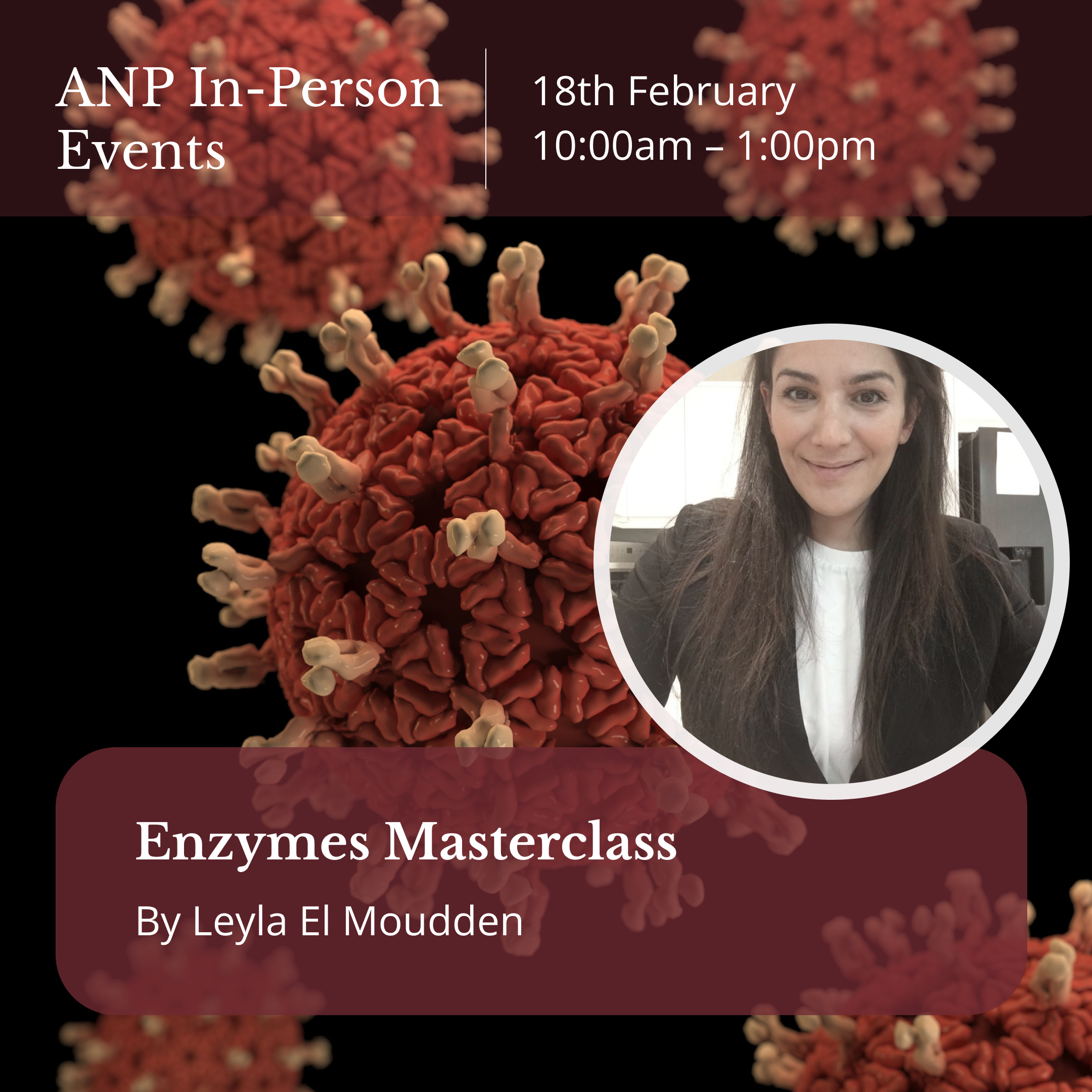 Enzymes Masterclass – 18th Feb 2023
By Leyla El Moudde
This event will cover important details around the clinical application of using enzymes in clinical practice. You will learn how to identify when your clients are enzyme delated, and why it's a significant threat to health and recovery.
1 Day Workshop – 7th May 2023
By Dr. Jane Donegan
This is the perfect workshop for Naturopaths, Nutritional therapists, Herbalists and other practitioners and students who are looking to gain a better understanding of using homeopathy alongside their main treatment modality.