The Association of Naturopathic Practitioners is a professional association built with the purpose of supporting practitioners. The ANP provides:
Membership Type
Features
Non-Practicing
Member
(£75)
ANP
Full Member
(£130)
ANP
(Student)
(£40)
Monthly CPD lectures (online and in person)
Access to ANP Contraindication Database
Registration with the GNC*
Discount on Insurance
Free Practitioner Directory
Access Mentoring Programme
Government Representation
Training Videos
ANP Discounts
Free Practitioner Listing GNC
*Health Coach and Natural Chef memberships are not registered with The GNC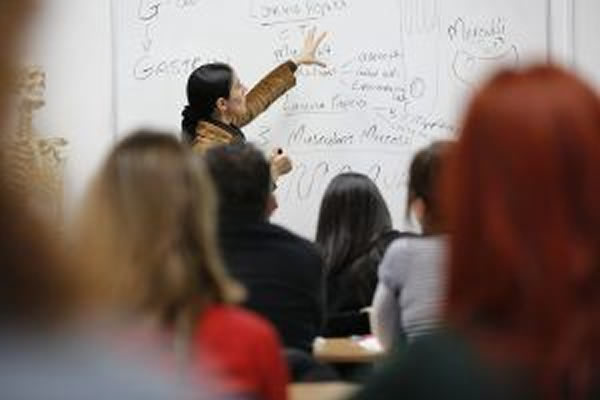 Lectures & Webinars
Live lectures and webinars across the UK&IRE. Reduced fee for ANP members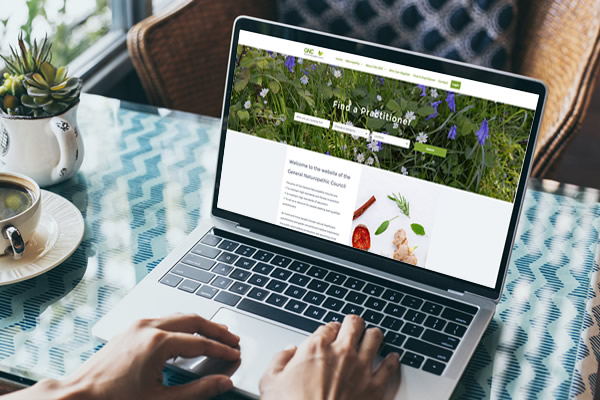 GNC Registration
GNC works with the Government's Skills for Health to set professional standards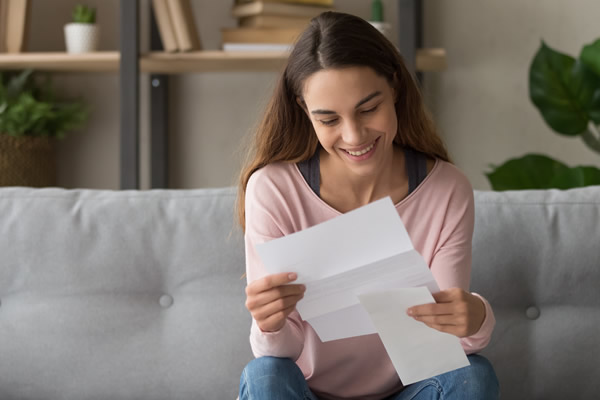 Discount on Insurance
Discounted professional indemnity insurance with Balens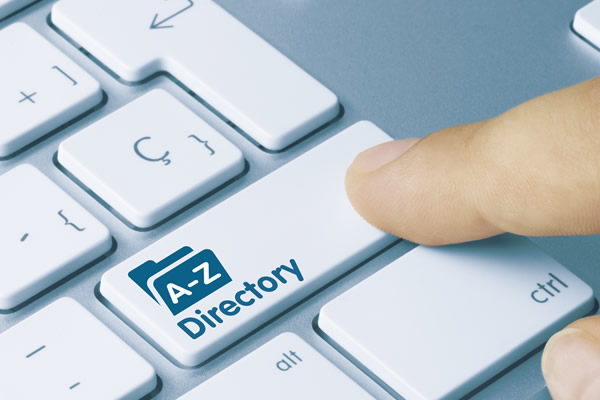 Practitioner Directory
Get more clients, and advertise your services via the ANP practitioner Directory
Mentoring Scheme
Learn from experienced practitioners with ANP's mentoring scheme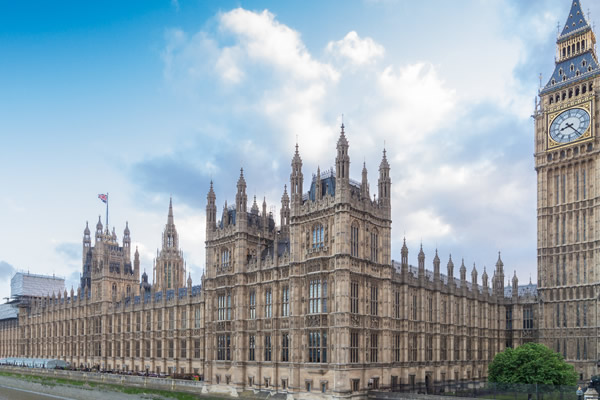 Gov Representation
ANP attends regular meetings with the government, NHS and other groups
Training videos
Access free resources covering a range of CPD and support topics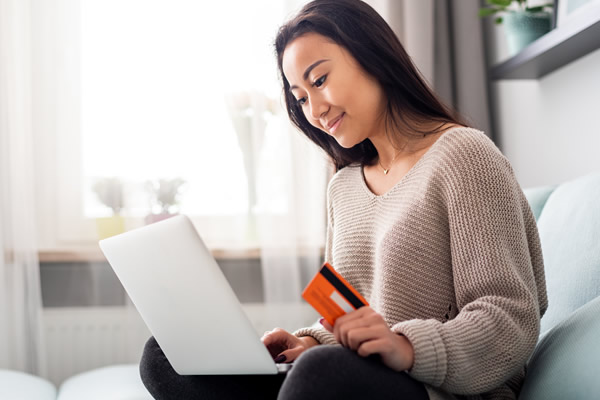 ANP discounts
Discounts and special offers from a range of health companies and services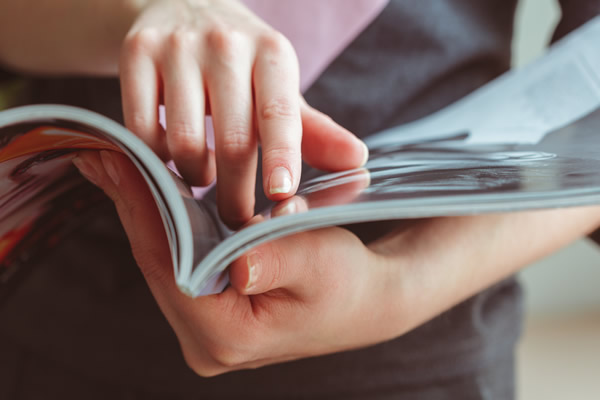 Updates & New
Get the latest updates and news required to stay informed in clinical practice
ANP practitioner membership is annual and must be renewed every year. Membership is available for students and for practitioners.