Description
The brain is a complex organ involved in crucial biological functions, including cognition, mental and emotional processing, but also the maintenance of normal behaviour and social cognition.
Understanding and supporting brain health is an important aspect of naturopathic practice.
Several neurological signs and symptoms may cause devastating impacts for those affected and may lead to disorders associated with poor brain function
The Brain Series is a 5-week course that covers important aspects of brain health, delivered by leading practitioners and doctors.
Sessions will be hosted online, and will then be made available as a recording after each session has ended.
Dates:
Online Date: 17th March 2021 6:30pm
Online Date: 31st March 2021 6:30pm
Online Date: 7th April 2021 6:30 pm
Online Date: 14th April 2021 6:30pm
Online Date: 21st April 2021 6:30 pm
1. Neurotrophins – The brain Nourishers – Ray Griffiths – 17th of March, 6.30pm -7.30pm
The human brain is extremely demanding and requires vast amounts of energy and oxygen –  24/7. Neurotrophins direct brain energy to where it is needed. Neurotrophins are supported by diet, lifestyle and caring relationships.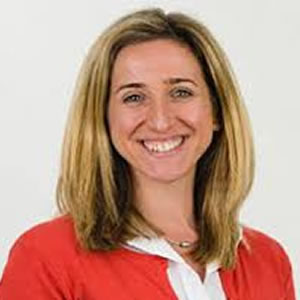 2. How to Sleep Better – Dr. Elisabeth Phillips – 31st of March, 6.30pm -7.30pm
Research clearly demonstrates that if we do not get adequate sleep our physical and mental health can be adversely affected. Lack of quality sleep also reduces our resilience to infection and even plays a role in obesity and conditions such as depression and anxiety. Dr Elisabeth Philipps will explore the latest understanding around the biology of sleep connecting circadian rhythms and neuroendocrine input with the endocannabinoid system and the gut microbiome in order to take a multifunctional lifestyle approach and design programmes to improve sleep quality.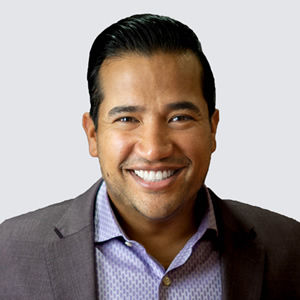 3. The Gut-Brain Axis – Kiran Krishnan – 7th of April, 6.30pm -7.30pm
Our gut microbes produce a wide array of neuropeptides and chemical messengers. These include serotonin, dopamine, melatonin, substance P, calcitonin gene-related peptide, neuropeptide Y (NPY), vasoactive intestinal polypeptide, somatostatin, and others. These chemical messengers interact with the vagus nerve to send messages to the brain. Neurotransmitters produced in the gut can also travel through the bloodstream to reach the brain directly. These interactions can have an impact on everything from mood, fear response, focus, and attention to appetite and more. In this webinar, research microbiologist Kiran Krishnan shares his insider knowledge on the topic of the GBA and how to leverage this system for targeted therapeutic outcomes.
4. The Brain and Stress – Ray Griffiths – 14th of April, 6.30pm -7.30pm
Psychological, oxidative and beneficial stress. Stress is a call for resources. In small amounts stress is beneficial and has been a driver for our evolution. In large amounts, stress exceeds our ability to meet demand and undermines our whole being.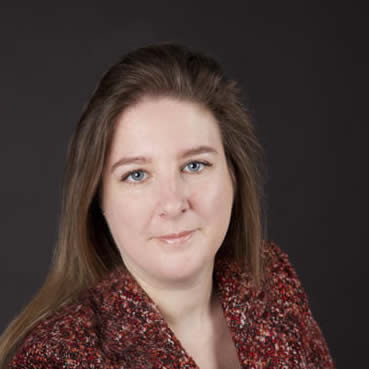 5. The Microbiome & Mood – Karen Harrison – 21st of April, 6.30pm -7.30pm
There is much interest in the gastrointestinal microbiota and the bidirectional communication with the brain. Probiotics have been found to target the upper and lower GI tract for effective IBS relief, support healthy mood balance and enhance sleep quality. This webinar looks at the evidence-based live bacteria strains that have been found to support these conditions and address some myths and truths about probiotics.