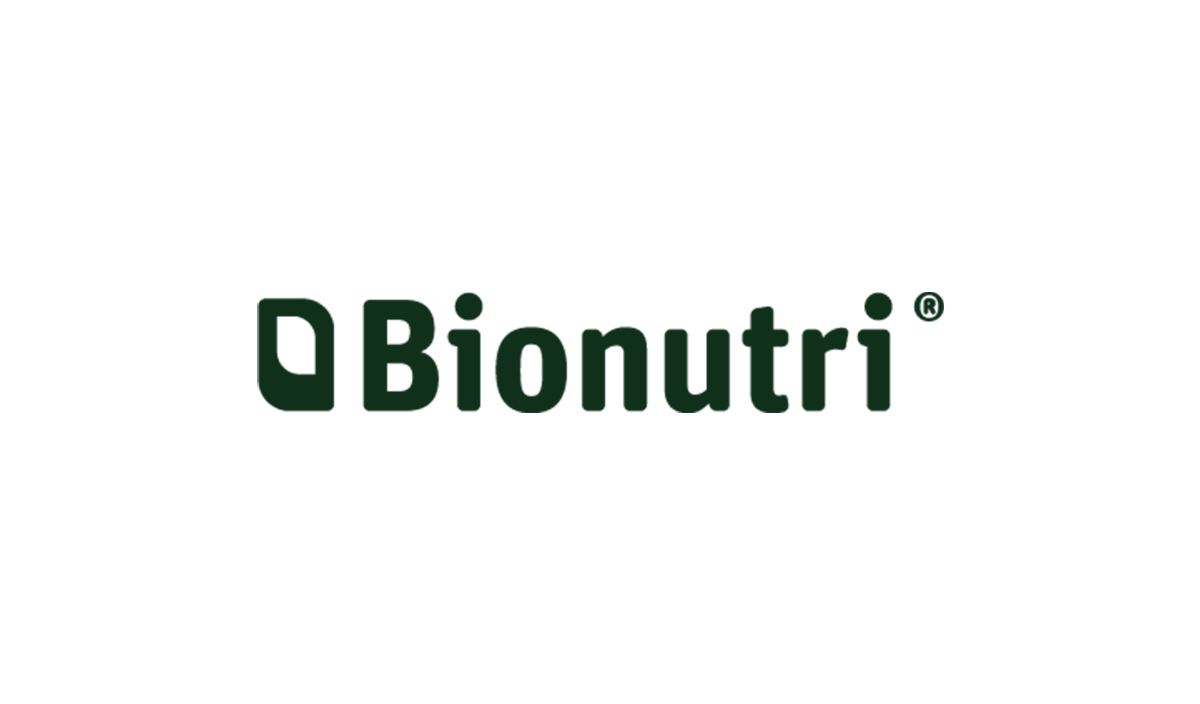 Bionutri
All about Bionutri®
Founded in 2007 by Robert Joy, Bionutri's intricate formulations and unique biochemical insight are the result of a collaboration in health food manufacturing, spanning nearly forty years.
Born out of a vision to simplify the work of practitioners. We provide specific preparations for daily supplementation; consolidating nutrients, herbs, probiotics and amino acids into single formulations, geared to support the fundamental metabolic systems of the human body.
Among the many qualities of our company, Bionutri is most proud of the painstaking lengths we take to guarantee the best source the best ingredients from around the world.
We maintain a conscientious but wholly pragmatic approach to our work. Above all, Bionutri is led by a scientific approach not an idealistic one. We formulate and manufacture our products to provide biological advantage, not adhering to fads that come and go within the health food industry.
From launching our first product, Ecobalance in 2007, Bionutri now has a range of approximately 30 products.