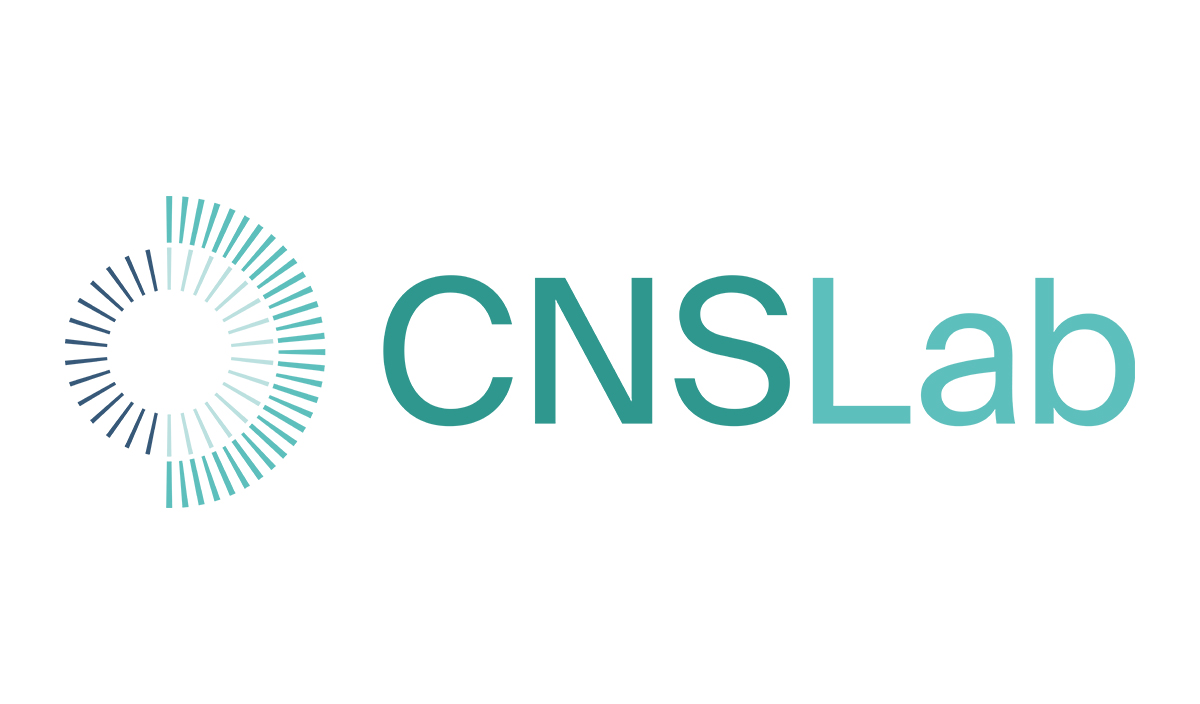 CNSLabs
Delivering personalised nutrition for better health
Omega is an international diagnostics testing business that is passionate about improving lives around the world by accurately informing health decisions. Collaborating with laboratories and partner organisations, we provide world-leading food sensitivity tests in over 60 countries.
CNSLab is part of the Omega Health & Nutrition Division based at our offices in Ely and offers UK health practitioners a wide range of food sensitivity test panels including vegan and vegetarian.
From a small finger prick blood sample, our technologies can quickly identify an individual's unique food sensitivity reactions. Our Food Detective® product tests for sensitivities across 59 common foods and can be used by the practitioner on-site. Our FoodPrint® product is more expansive, allowing for up to 222 foods to be tested in laboratories around the world.
We passionately believe in promoting a more personalised approach to health. Using pioneering diagnostic technologies, we enable healthcare professionals and their patients to accurately identify lifestyle and dietary changes that can significantly improve long-term health and well-being.