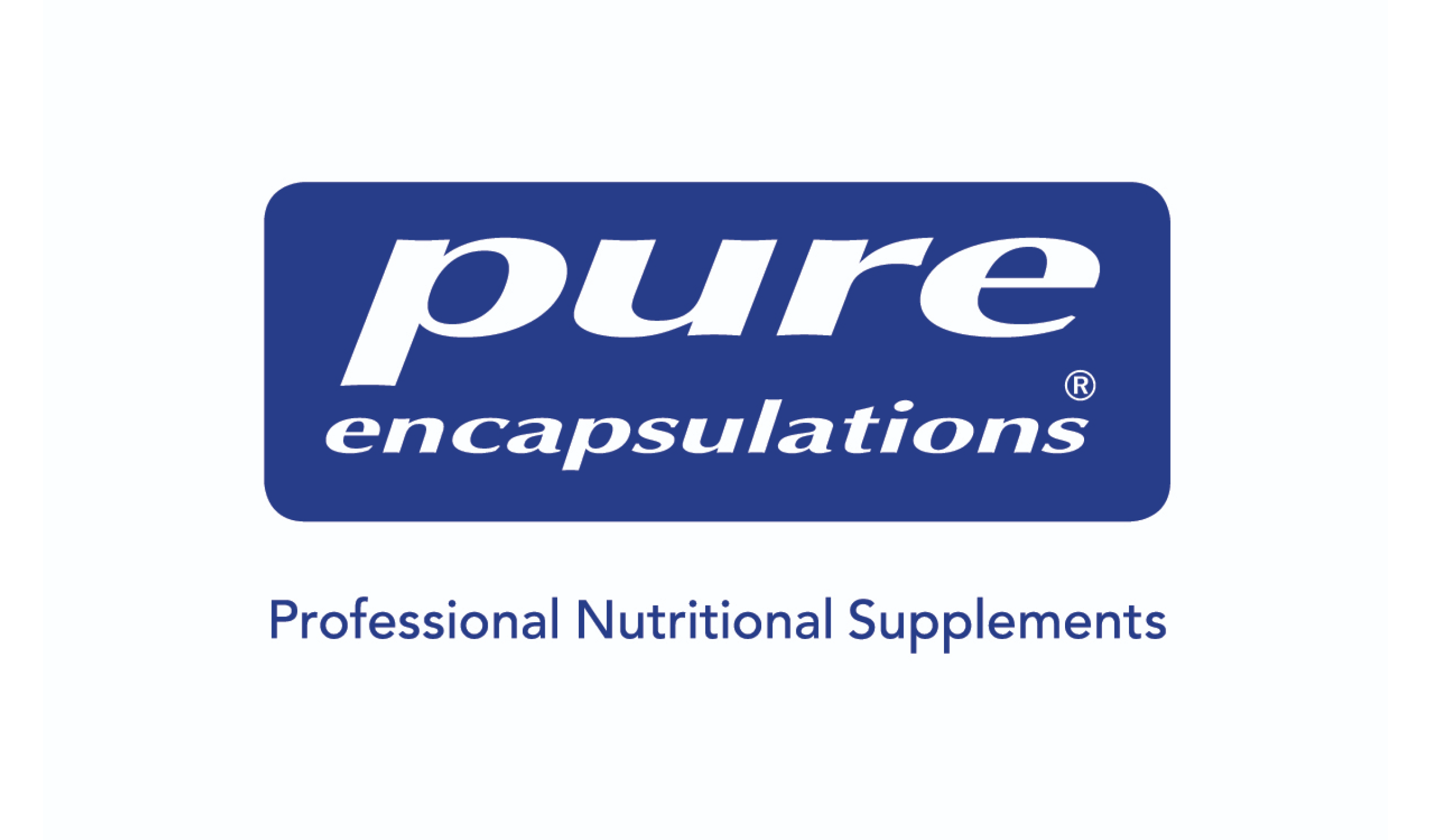 Pure Encapsulations
THE PURE DIFFERENCE IN FOOD SUPPLEMENTS
For more than 30 years, Pure Encapsulations has produced hypoallergenic, research-based food supplements.  Our products are meticulously formulated using pure ingredients and designed to deliver predictable results, even for the most sensitive people.
Pure Encapsulations offers you a wide selection of products that can be personalised to address a range of health functions and help you reach your wellness goals.
Pure Encapsulations products are formulated by nutritionists and leading medical experts to provide strengths and dosing consistent with clinical experience and published research.
We take high standard seriously, which is why we're the most recommended professional supplement brand, ranked highest in quality and trust. 1 And the most dispended professional supplement brand by functional Medicine practitioners. 2
1 According to health care professionals in the U.S., among brands surveyed, Nutritional Business Journal® 2016, 2020; Kaiser Associates 2014
2 In the U.S., among practitioners and brands surveyed, The Institute for Functional Medicine® 2017
Postal Address
Pure Encapsulations UK
71-75 Shelton Street
Covent Garden
London
WC2H 9JQ
Tel: 020 8004 9974
https://pure-encapsulations.co.uk/
e-mail: support@pure-encapsulations.co.uk