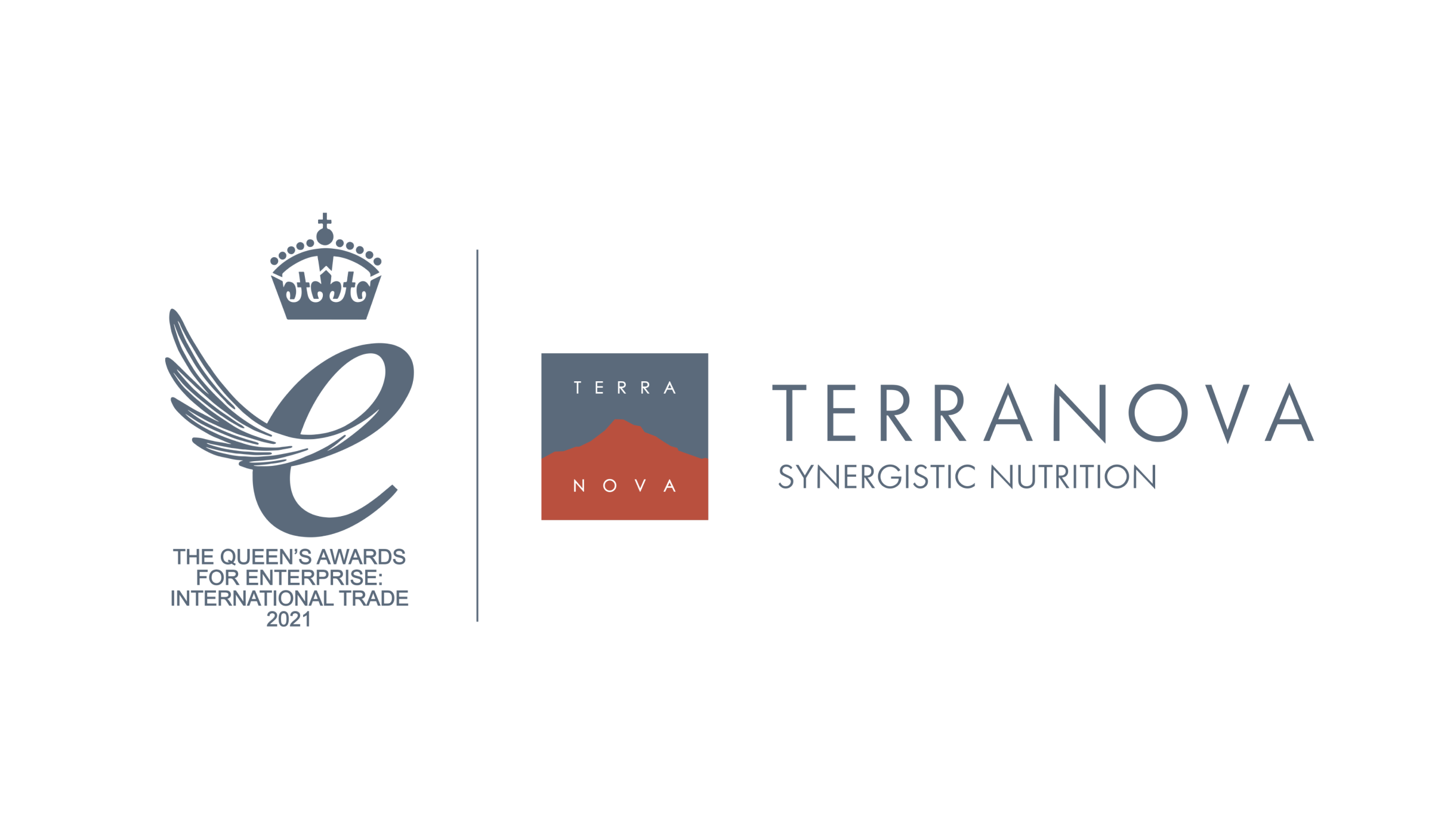 Terranova Nutrition
Multi-award-winning supplement company, Terranova Nutrition was founded in 2008 by Stephen Terrass MRNT, a recognised and highly respected veteran in the wellness and supplement industry. 
Formulated and manufactured in Britain, Terranova is one of only a few large-scale supplement companies that does not use fillers, binders and other manufacturing additives in its products, and one of even fewer such companies that is 100% suitable for vegans. 
Terranova's formulation concept is scientifically advanced, while at the same time being rooted in the company's deeply holistic principles. Every nutritional formulation is enhanced with Magnifood, a botanical innovation designed to support the absorption, bioavailability, metabolism and function of vitamins, minerals and other nutrients. 
Terranova's nutritional and botanical formulations are intensely synergistic, profoundly effective, precisely balanced and gentle on the system. Currently the range comprises over 120 nutritional and botanical products. 
The Terranova range also features numerous certified organic ingredients and fresh freeze dried botanicals and wholefoods. 
Terranova philosophy embodies complete nourishment, deep healing and profound wellbeing.