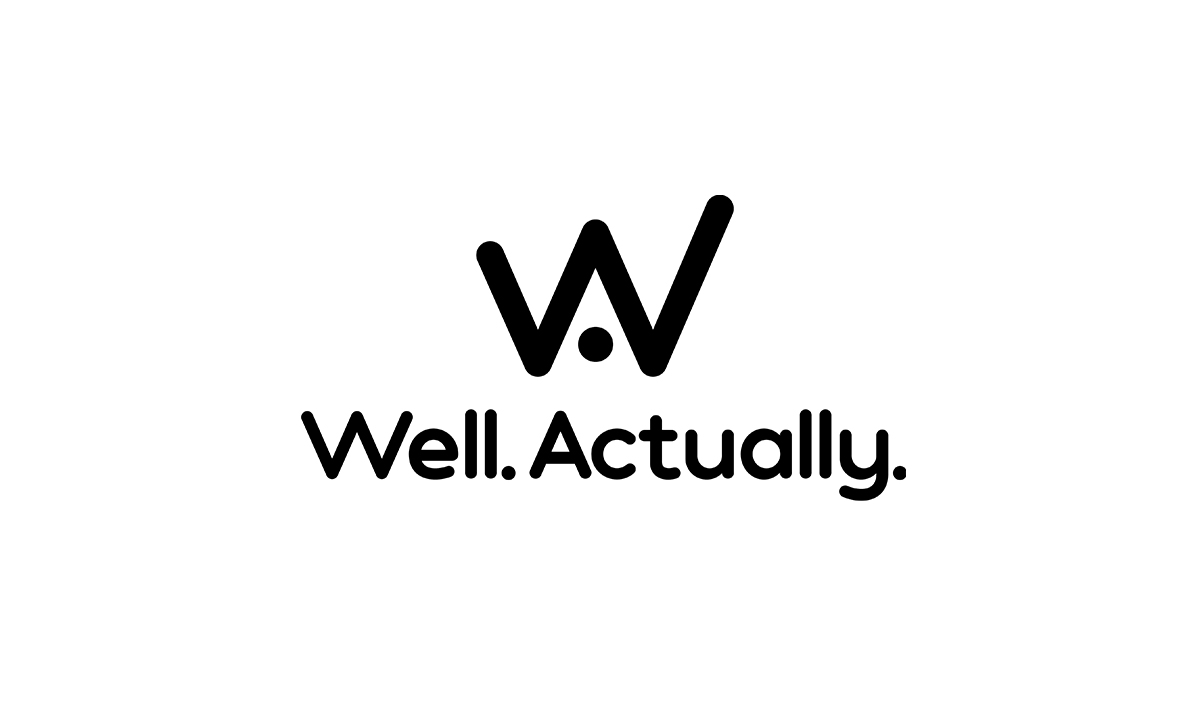 Well.Actually.
Well.Actually. develops high-dose, scientifically advanced 'Liposomal' Liquid and 'Nutrition Complete Complex' supplements, formulated to deliver effective nutritional support to meet specific health needs.
Adopting Liposomal Encapsulation Technology (LET) optimises the delivery of nutrients into the body. Its superior absorption and enhanced bioavailability over standard capsule, tablet or powder forms, provides the ultimate solution in high-dose liquid vitamin & mineral supplementation for users to experience feel-the-difference results.
The new Well.Actually. "Nutrition Complete Complex" supplement line will  showcase 'Neuro Night 5-HTP +'. This calming sleep support formula, comprising a unique combination of nine organic vitamins, minerals, plants, fruits, and herbs that have been shown in peer-reviewed research to help restore calm in advance of a restful night's sleep and improve sleep quality.
Nigel Barton, the founder says "we are entering an exciting phase of the company as Well.Actually. establishes itself as a leading, innovative, high-quality, British-made nutritional supplement brand. We now work with Nottingham University to test and validate our formulations and are engaging with leading nutritionists and scientists to develop new cutting-edge formulas"
Well.Actually. believes that flexible, convenient and enjoyable dosing applications are also essential for achieving regular adoption of its daily supplementation for customer to achieve an optimum nutritional advantage. The range of products is available in liquids, sprays, multi-ingredient capsules, and soon-to-launch liquid sachets.
Well.Actually. is at the forefront of nutritional supplement innovation.
nutrition. that. works
www.well-actually.co.uk
Tel. 0203 9814198
Email – hello@well-actually.co.uk