Welcome to the Association of Naturopathic Practitioners!
The primary function of the ANP is to assist its members in maintaining the highest standard of competence. It offers a wide range of benefits to its members and safe, competent, well-trained professionals for the public.
CPD's & Webinars
Regular seminars, webinars and workshops to keep your professional skills up to date.
Practitioner Tools
Templates, policies, insurances, GDPR; all you need to run a successful clinic.
Support & Advice
Support and advice for students, graduates and qualified professionals.
Contraindications Database
The only comprehensive natural therapies database built by practitioners for practitioners.
Upcoming Webinars & Events
14th November – 6:30pm (Bristol)
Understanding and Embracing the Neurodivergent Client
We know what we eat (or don't eat ) can have a major impact on the way we feel, think and act, and thanks to new and ever-emerging research, we know the fuelling the brain correctly can play a crucial role in ADHD and autism.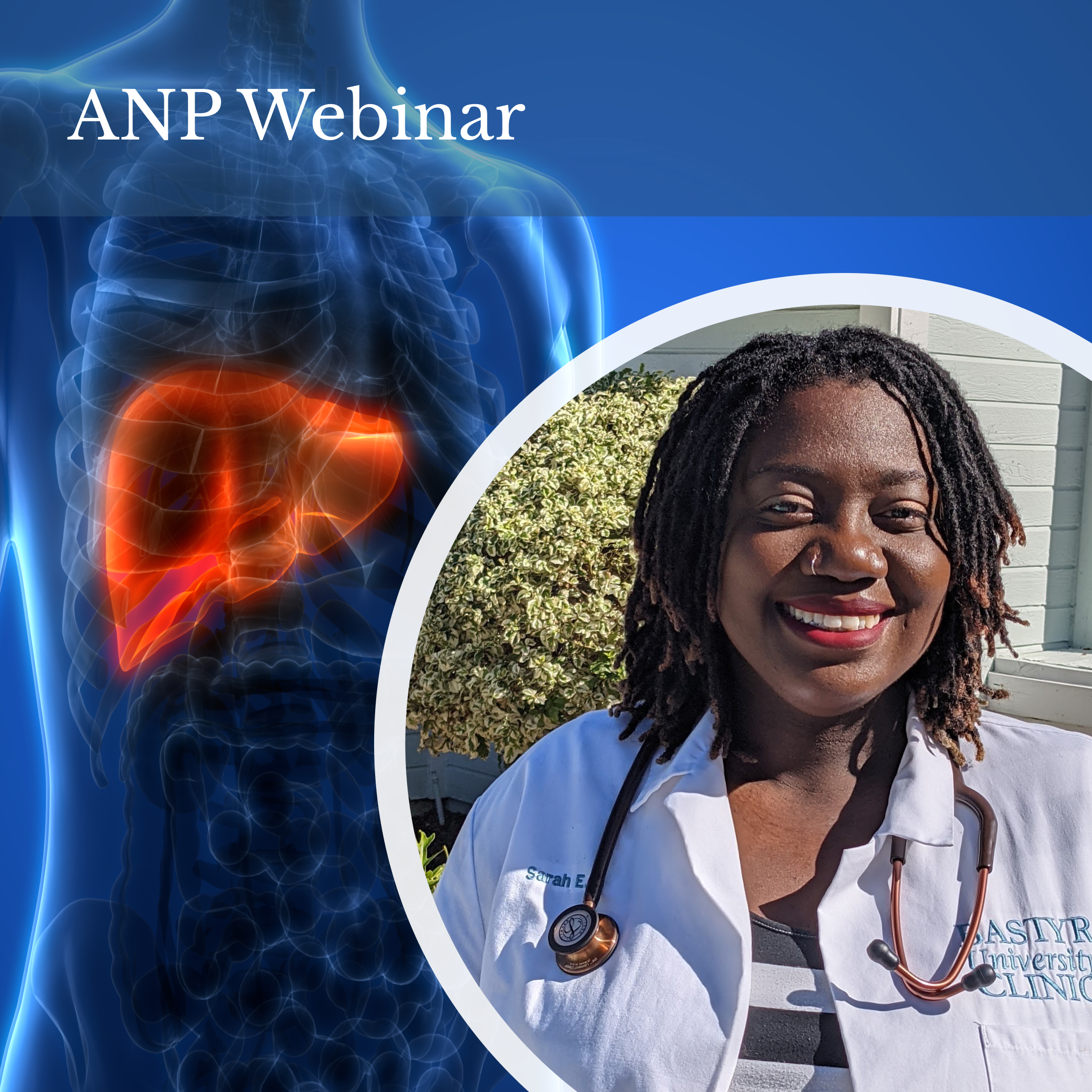 30th November – 6:30pm
Detoxification – Reducing the Toxic Burden of Microplastics, Glyphosate, & other Gut-Endocrine Disruptors
This webinar will give an overview of innate detoxification processes, looking at common toxicants that disrupt the gut-endocrine axis, detoxification & the gut microbiome. It will also explore the impact of microplastics and glyphosate. To round up it will look at home strategies for phase 1, 2, & 3 detoxification.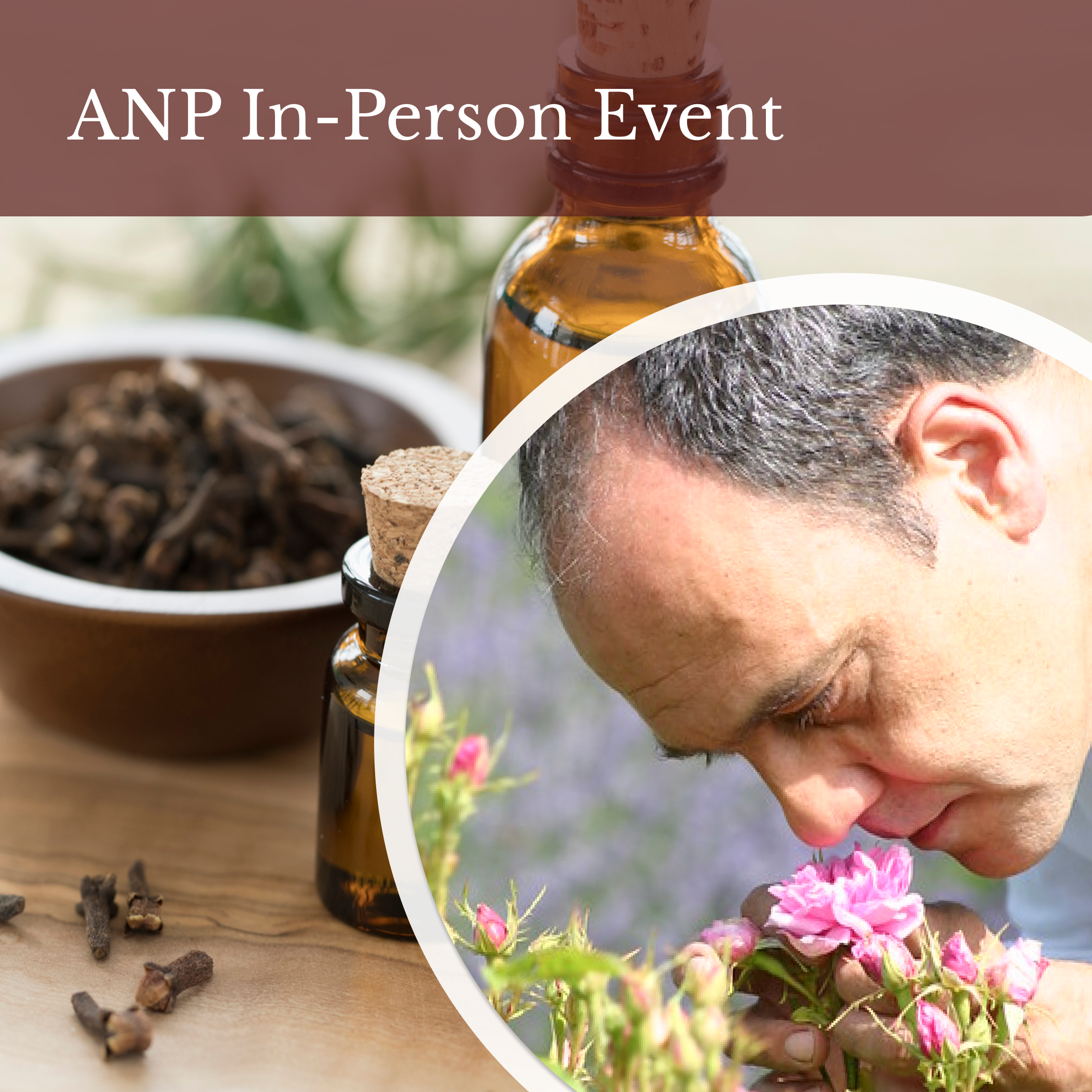 10th February 2024 – 9:30am (London)
Fragrant Herbal Pharmacy Principles & Practice
This event aims to provide a comprehensive understanding of aromatic medicinal herbs and their modern therapeutic applications, including their historical significance. It covers the chemistry of aromatic molecules and herbal ingredients, explaining their healing properties. Participants will also learn herb extraction principles and how to craft herbal medicines.
Search the practitioner database